News / National
Zimbabwe records Foreign Direct Investment growth
22 Jun 2020 at 07:53hrs |
Views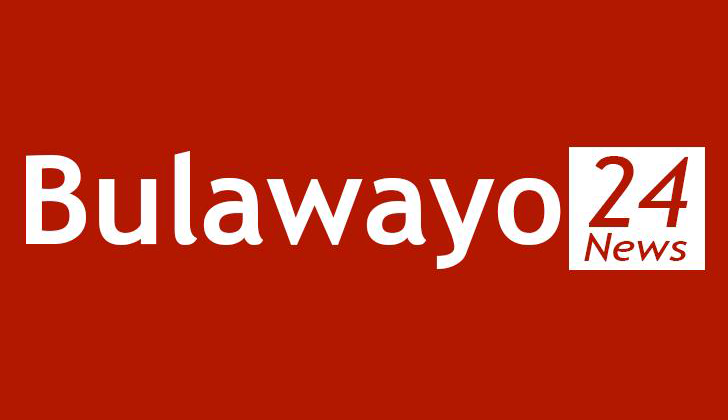 Zimbabwe recorded an average 8 percent ($452 million) growth in Foreign Direct Investment (FDI) inflows over the past 6 years, with 2018 recording the highest inflow at $745 million on the back of renewed interest from investors to pour their money into the country following years of isolation.
According to the United Nations Conference on Trade and Development (UNCTAD), inflows more than doubled to $745 million in 2018 from $349 million the previous year.
Last year however FDI went down by 62 percent from $745 million in 2018 to $280 million with Reserve Bank of Zimbabwe Governor John Mangudya attributing the decline to 'heightened' perceived country risk. There were violent protests across the country in January last year following an increase in the price of fuel, resulting in the country's image once again being dented.
Previously, lack of investment was attributed to lack of investor confidence, largely as a result of government policy inconsistencies. The new administration has been on a vigorous campaign to woo investors, both old and new, through its "Zimbabwe is open for business" mantra.
In 2016, the country's FDI inflows stood at $372 million, representing a 12 percent decline from $421 million recorded in 2015. For 2014, FDI inflows were at $545 million, the second highest so far in the past six years under review, with greatest decline being recorded last year.
According to UNCTAD, despite FDI inflows at $280 million last year, Zimbabwe was the 5th largest recipient of FDI in the region.
Source - Bloomberg.