News / National
Thieves blame Covid-19 lockdown
23 Jun 2020 at 07:53hrs |
Views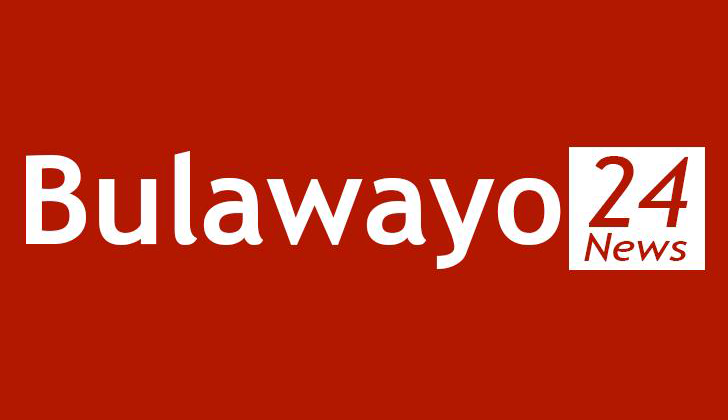 FOUR Hwange men have been charged with theft after they broke into Hwange Colliery Company's coke plant and stole more than one tonne of nut coke worth close to $20 000.
Nut coke is low ash metallurgical coke of smaller grain size used in smelters and in the production of ferro alloys.
Tapiwa Munkombwe (33) of A31B and Desmond Chimhini (27) of J5 both in Madumabisa Village, together with Langton Mhazo (39) and Brian Mukumba (39) who both resided at M52 Makwika Village in Number 3 pleaded guilty to theft when they appeared before Hwange magistrate Ms Barbara Phiri.
The quartet told the court that they committed the crime because they wanted to sell the nut coke to raise money to buy food since they are no longer working because of the Covid-19 induced lockdown.
Munkombwe, Mhazo and Chimhini used to mould bricks while Chimhini worked for an unnamed company in Hwange.
They are now all jobless. The magistrate fined each of them $1 000 or jailed them for five months in default of payment. The fine is to be paid before July 13.
Hwange Colliery Company, represented by Mr Richard Magidi who is employed as a security guard is the complainant. Prosecuting, Ms Jamesina Makanza said Munkombwe, Chimhini, Mhazo and Mukumba were busted before selling the loot which they had loaded in sacks.
"On 12 June at 11AM the accused persons proceeded to Coke Reclaim Plant in Number 2 mine site and took nut coke weighing 1 160kg. They loaded the coke nuts into sacks," said Ms Makanza.
The prosecutor said security guards reported the theft to the police. Investigations led to the arrest of the quartet and the recovery of the loot whose total value was $18 727.
Source - chronicle