News / National
SA returnees receive medication
23 Jun 2020 at 14:45hrs |
Views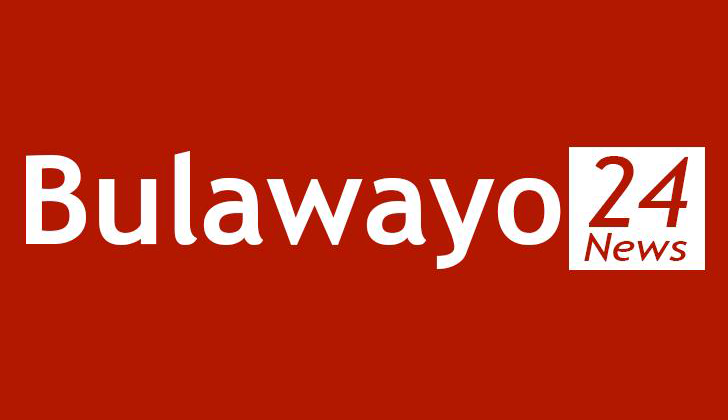 ONE hundred and twenty-nine people quarantined in Beitbridge after returning from South Africa have received medication for chronic illnesses.
According to Beitbridge District Medical Officer (DMO), Dr Lenos Samhere the returnees were being given medication on arrival in the country.
He said between April 1 and June 16 they had attended to 129 people at the Beitbridge Quarantine and Isolation Centre suffering from various chronic illnesses.
"During the period under review we attended to 41 patients seeking medication for hypertension, nine for diabetes mellitus and 57 for Anti-Retroviral drugs," said Dr Samhere.
"Several others had other conditions including; heart problems, asthma, stroke, TB, Kaposi Sarcoma, mental illness and anxiety disorders. We also handled one delivery after attending to four pregnant women and we also admitted two people one for TB and HIV/Aids and another with a heart problem".
The DMO said although they were having medication for most ailments, stocks were dwindling considering.
Since opening in April, the Beitbridge Quarantine and Isolation centre has received 4 326 Zimbabweans from South Africa and these have been transported to various provincial quarantine centres by Government.
The centre has a carrying capacity of 150 under mandatory quarantine.
Currently 29 people who tested positive for Covid-19 are on isolation.
At least 300 000 are in South Africa on the Zimbabwe Exemption Permit (ZEP).
There are others who are in the neighbouring country illegally.
The Zimbabwe Community in South Africa (ZimmCommSA) said yesterday that it had sent out messages to various stakeholders in the neighboring country to assist their compatriots to access medications for chronic diseases.
" We have sent out word about their plight and we encourage those seeking medication, especially for chronic diseases to approach their nearest health facilities for assistance," said the organisation's spokesperson, Mr Bongani Mazwi Mkwananzi.
It is estimated that close to seven million people are living with HIV/AIDS.
Source - chronicle