News / National
CZR tells retailers to accept bond coins and notes
24 Jun 2020 at 07:09hrs |
Views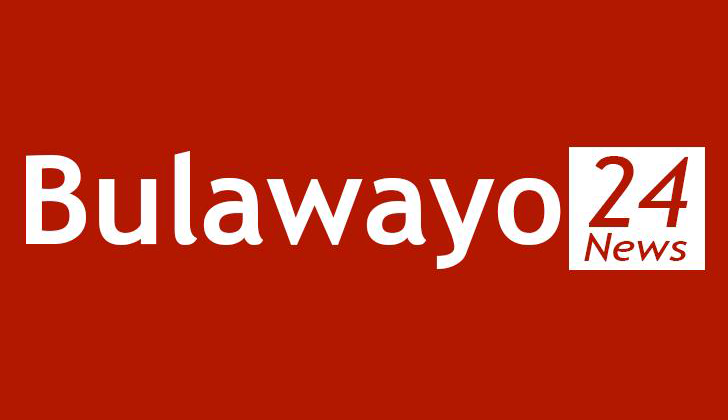 THE Confederation of Zimbabwe Retailers (CZR) has called on its members to continue accepting bond notes and coins as they remain legal tender in line with country's monetary policy.
The Reserve Bank of Zimbabwe (RBZ) has also issued a notice clarifying the matter after it emerged that some unscrupulous dealers in the informal sector were refusing to transact using bond coins as well as $2 and $5 notes.
A snap survey also revealed that a popular supermarket in Fife Street, Bulawayo and other small scale retailers were rejecting small denomination notes from customers.
Confederation of Zimbabwe Retailers (CZR) president, Mr Denford Mutashu, yesterday advised the retail sector to keep accepting all the money in circulation as there was no policy change.
"The Confederation of Zimbabwe Retailers (CZR) has noted with serious concern the sudden rejection of bond coins and notes in the denomination of ZWL$2 and ZWL$5 notes by selected traders, retailers and wholesalers in the market," he said in a statement.
"As an association we would like to advise the retail sector that it is against the law to wantonly reject a national currency that is legal tender. This goes against nation building efforts that our sector has always pledged to partake."
Mr Mutashu called on law enforcement agencies to act swiftly on errant businesses so as to bring sanity to the retail sector for the convenience of the transacting public.
"CZR calls upon law enforcement agencies to help instill discipline on the matter as the public has been left exposed.
"The public and business is discouraged from stifling cash circulation by hoarding large amounts for speculative tendencies. Cash, like blood, has to circulate for the economy to work," he said.
"It has also come to our attention that most of those rejecting the coins and notes have been actively fueling the forex parallel market, contributing to the destruction of confidence in the local currency. Shops in rural areas, small towns have since joined the unscrupulous trend, instructing their employees to reject payment in local currency .
"The conditional selling of goods in USD, rand, and pula only is discouraged. CZR calls for policy consistency on currency to safeguard business and consumers," added Mr Mutashu.
A shopper who spoke to this news crew at Bulawayo CBD supermarket yesterday and identified herself as Ms Mellissa Ncube said she was stuck with notes she got from the bank as she had wanted to buy a specific brand of dishwashing liquid, which she said was only available at this supermarket and small cash shops.
"This is the money that we get from the bank so they put us in a difficult situation. They must just accept all forms of currency that we get from the bank because we are now confused as rumours are saying the bond note will soon stop working.
"I wanted this dishwashing liquid, it's not there at other outlets. So, I now have to walk into a bigger supermarket and buy whatever is available," said Ms Ncube.
Police yesterday also warned those rejecting the notes that they risk being arrested. Informal traders and vendors in the city had also started rejecting smaller denominations of local currency.
This news crew spoke to some traders at fresh produce markets and cash shops specialising in groceries, most of whom were rejecting $2 and $5 bond notes. They claimed that their suppliers were not accepting the said denominations and the smaller denominations were giving them headaches in counting.
Source - chronicle