News / National
Bulawayo burial regulations to continue beyond lockdown
28 Jun 2020 at 07:26hrs |
Views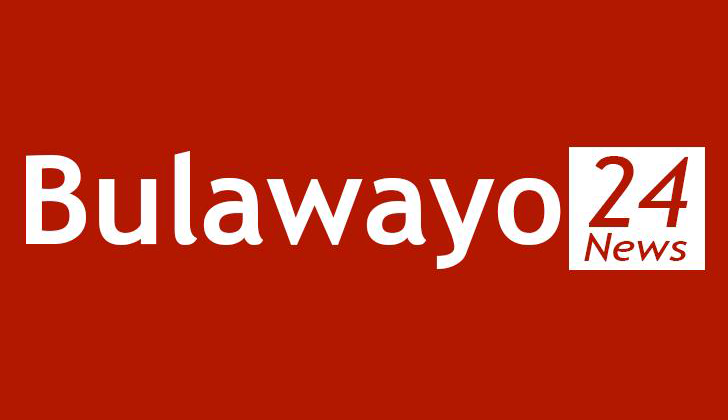 BURIAL regulations introduced by the Bulawayo City Council as part of the Covid-19 pandemic preventive measures are set to continue beyond the national lockdown.
At the onset of the pandemic in the country the local authority introduced a raft of measures meant to contain the spread of the pandemic, including limiting the number of people who can attend a burial to 30, with graves backfilling being done by council staff only.
According to a council report, council is, however, mooting that the provision becomes permanent, encouraging residents to mourn their beloved ones at the funeral wake and allow just a few to attend the actual burial.
"Councillor Sinikiwe Mutanda applauded the Health Services Department for an efficient grave service delivery. She also noted that the current restrictions at city's cemeteries should continue after lockdown. Residents should be encouraged to attend burial services at home, funeral parlour and church, thereafter a limited number should proceed to the cemetery. Councillor Sikhululekile Moyo concurred. She supported the limitation of numbers of mourners at the cemeteries. Council was now providing grave backfilling," reads the report.
Director of Health Services Department Dr Edwin Sibanda also noted that limited numbers at the cemeteries should be encouraged. He said residents should be cultured to maintain it even after lockdown. Meanwhile, the city continues to face a burial space crisis, as its major cemeteries continue to fill up. This has seen some councillors suggesting that individuals with large residential stands be in a position to bury within their premises.
"Councillor Felix Mhaka observed that council was fast running out of burial space. He enquired if residents with more than 4 000 square metres could be allowed to be buried in their properties. On the issue of burials in private properties, the Director of Health Services, Dr Sibanda explained that graves were special structures and could interfere with the value of the property. The Chamber Secretary (Mrs Sikhangele Zhou) also explained that the Burials and Cremations Act did not allow burials in private properties in urban areas where burials could only take place at designated cemeteries," read part of the minutes.
Of late the council has been encouraging people to cremate their beloved ones, saying burial space at the cemeteries was fast running out.
However, the local authority has claimed there is a low response from black communities to switch over to cremations, with only seven cremations having been recorded in April.
Further, the local authority is struggling to take delivery of their second cremator, which is expected to be installed at Luveve Cemetery, after it was impounded by the South African Revenue Authority supposedly over "inadequate import documentation."
The local authority has since engaged the South African government over the release of the US$100 000 cremator.
Source - Sunday News