News / National
Gang makes fake CIO, Zanu-PF IDs
30 Jun 2020 at 07:53hrs |
Views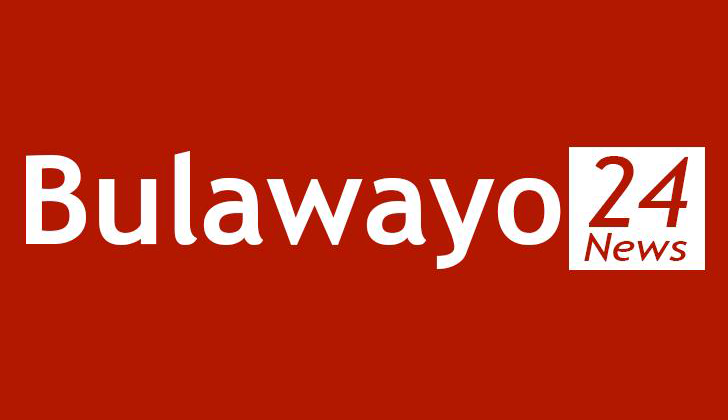 A daring gang allegedly planned to subvert a constitutionally-elected Government and manufactured fake State security agents' and Zanu-PF identity cards for them to access Government security institutions.
Alert police detectives pounced on them at house number 2355 Kuwadzana 4, Harare, where they arrested one of the gang members, Niven Nyarungwe (46).
His alleged accomplices are still at large. Upon arrest, Nyarungwe was found in possession of four State security agents' identity cards, nine fake Zanu-PF identity cards and three flash discs containing templates and photographs of the fake identity cards.
Police recovered the computer and printer used by the gang to manufacture the identity cards. Nyarungwe appeared before magistrate, Mr Sheunesu Matova, charged with subverting a constitutionally-elected Government.
He was remanded in custody to July 10, with instructions to approach the High Court for bail due to the seriousness of the offence.
Prosecuting, Mr Sebastian Mutizirwa alleged that sometime this month, Nyarungwe and his accomplices hatched a plan to subvert or usurp functions of the Government.
In executing their plan, the gang members created a template and manufactured fake State security agents' identity cards purporting they were employed in the President's Department, the court heard.
The fake identity cards were inscribed with their full names, national identity numbers and pictures when in actual fact they were not members of the CIO.
Armed with the fake identity cards, the court heard that Nyarungwe and his alleged accomplices had privileges and access to classified information not meant for the public.
Source - The Herald