News / National
Currency is not stabilised by stern policy: MDA tells Zanu PF
30 Jun 2020 at 07:59hrs |
Views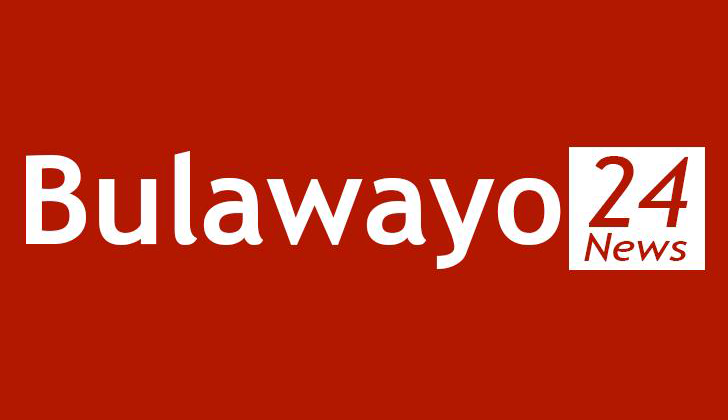 The leader of the Mthwakazi Democratic Alliance Hloniphani Ncube has warned Zanu PF government that currency is not stabilised by stern policies.
This was after the government announced the suspension of mobile money transactions.
"Zanu PF never learn. Closing of mobile banking would not stabilise the Zimbabwe failed dollar. A stable currency must be supported by a massive local production, which will in turn increase exports hence boosting foreign currency reserves. We are living in a competitive world and banks must be allowed to compete. If production is great, there is no way a country could be hit by inflation," he said.
"Banks cannot offer loans to farmers at the moment because there is no collateral security due to lack of property rights to those who own the land. Those who own the land have no guarantee that, the land will remain theirs because the abusive state owns the land. Lack of property rights see people loosing land especially when they are not in good books with the current coup regime."
He said the money that is not supported by a strong market system is bound to be reduced to a value less than that of a toilet paper.
"I wonder why intellectuals like Prof Mthuli Ncube decides to go wrong when they are aware of the principles of a strong currency. Eco cash is definitely not the enemy. The enemy of the current regime is poor decision making on monitory policy. At the moment Zimbabwe cannot have its own currency until at such a time when the economy stabilises!" he said.
Source - Byo24News