News / National
Zimbabwe needs competent managers: APA
30 Jun 2020 at 08:08hrs |
Views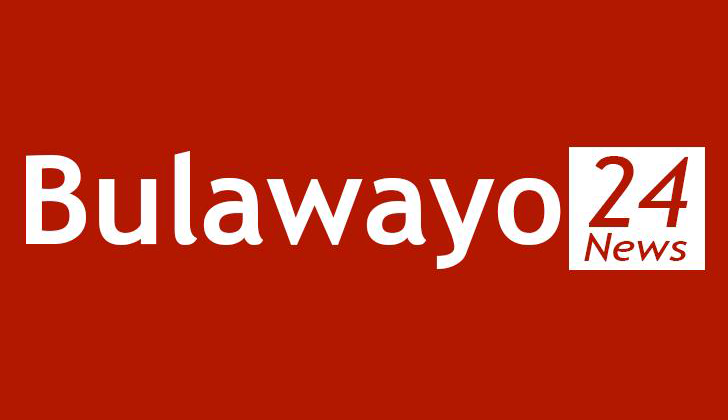 The Alliance for People's Agenda, led by Nkosana Moyo has said Zimbabwe is in serious need of competent managers amid concerns that President Emmerson Mnanaggwa's administration has failed to run the country two years after taking over from the late Robert Mugabe.
Mnangagwa took over the reigns in 2017 through a military coup.
"Zimbabwe needs competent managers at every elected position, not popular incompetence. Zimbabwe Pvt Ltd is the only company in which you get equity by birth if you are a citizen. Don't appoint incompetent managers to run it," APA said.
"If you don't elect competent managers you will never get a dividend. You will always have to put more money into it. And the incompetent managers will get their bonuses while they run the company down."
Source - Byo24News