News / National
ZimParks rangers drunk with sanitizers
03 Jul 2020 at 07:11hrs |
Views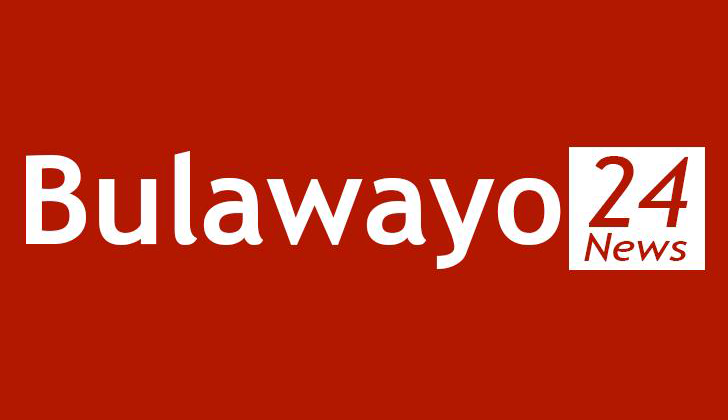 KARIBA - The human and wildlife conflict in the resort town of Kariba is being fueled by Zimbabwe National Parks and Wildlife Management (ZimParks) rangers neglecting duty while drunk with sanitizers during the Covid crisis.
Some residents have raised concerns that the rangers are not reacting to safeguard human life and properties.
Kariba based human rights defender Sam Mawawo claimed that some people are fishing illegally at Lake Kariba restricted areas while rangers manning the areas will be dead drunk with sanitizers.
Mawawo said, "People are telling me, among the elderly women who are illegally fishing that they are doing this on a free-will as our ZimParks rangers spent the whole week coming for duty while dead drunk with sanitizers. They are sharing these Covid sanitizers with some fish mongers. It's now free for all. On Tuesday rangers were at Jumbo area during mid morning patrol and only one was sober while the rest were drunk and the so called beer is sanitizers liquid"
Another resident, Trymore Mabvacha added his voice saying the human and animal conflict will not be deterred when ZimParks remain out of touch with realities on the ground.
Mabvacha added, "ZimParks are the custodians of these animals and they should take charge. ZimParks rangers are not volunteers but are payroll not to sit but to work. These allegations that some of these guys are now drunken masters is a shame and heads must roll"
Many others voiced their anger over what they claimed fund raising episode in the resort town of Kariba.
Resident Charles Mutambo said, "ZimParks are in Kariba to collect revenue, take it to Harare and buy cars. Nothing ploughed back to the community They don't care about Kariba, despite protestations to the contrary. That is why fish stocks are definitely and permanently depleting, wildlife is on the decline and trees are going the same route. ZimParks is a structurally inefficient organization. That fact is then worsened by excessive and corruption. If we had no private anti -poaching and conservation units, Kariba would be comatose,"
There was no immediate response from local top ZimParks officials on allegations against them at the time of writing.
Source - Naume Muza