News / National
Cross-border traders get streetwise on lockdown travel restrictions
03 Jul 2020 at 07:52hrs |
Views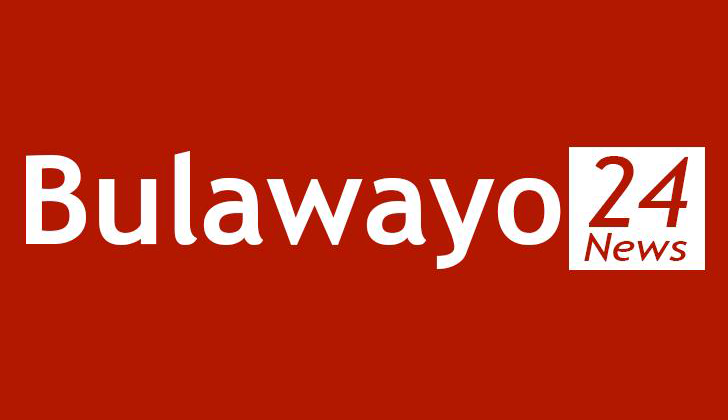 ZIMBABWE Cross-Border Traders Association (ZCBTA) is opening "people's shops" in Beitbridge to enable its members to buy goods imported from South Africa in view of travel restrictions imposed due to ongoing lockdown to curb the spread of COVID-19.
Addressing a Press conference in Harare yesterday, ZCBTA president Killer Zivhu said they had engaged South African businesses which had agreed to bring the goods to the border town ahead of opening of the shops next week.
"This will enable all cross-border traders to buy commodities in the border town. They will get these goods at the same price they were getting them in South Africa and due to the COVID-19 pandemic there is no need for all cross borders to travel to South Africa," he said.
"We have more than three million cross-borders in Zimbabwe who are going to benefit from this development. There is no need to travel to Musina or Johannesburg."
Zivhu said opening of the people's shops would enable traders to resume their businesses and earn a living.
"People are suffering and no one has caused this suffering. So we want to help our government and the President during this difficult time. We are negotiating with the government so that they can provide Zupco buses to transport traders from different places (across the country)," he said.
Zivhu said opening of the people's shops would curb smuggling of goods from South Africa and ensure the safety of cross-borders who risk their lives crossing the Limpopo.
"Most people are being raped and killed while they are trying to cross borders through illegal entries during the current lockdown and most of them will not be tested," he said.
"So this is another way to deal with the spread of the disease. We are saying people are going to be tested by private companies regularly. Cross-borders must first register like what the government said and after that they must come to us. However, we can also facilitate their registration. We urge the government to provide funds for cross-borders through the facility which they announced recently. We are also calling upon all people with free funds to come forward."
Source - newsday