News / National
Lancet Lab workers down tools
03 Jul 2020 at 07:54hrs |
Views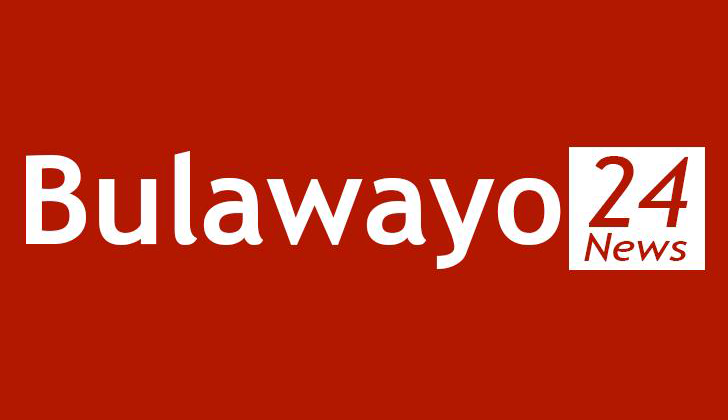 LANCET Clinical Laboratories employees yesterday staged a sit-in at their workplace over poor remuneration, demanding salaries in United States dollars or the black market rate equivalent.
Their strike came as nurses at government institutions around the country downed tools last month, protesting what they termed slave wages and poor working conditions. The nurses' strike has crippled operations at public institutions.
Lancet senior laboratory scientists told NewsDay that they used to earn US$2 000, but now their salaries were equivalent to US$50.
Gift Simau, chairperson of Lancet Clinical Laboratory workers' committee, said the organisation was charging tests in US dollars, but they were being paid in local currency and other benefits had been cut.
"Lancet is a big organisation, we used to get US$2 000 during the time when certain tests cost US$20 now the same tests cost US$1 600, but my net pay on June 30 was equivalent to US$50. Our medical aid membership was downgraded, we were on First Mutual amber (package) and we have now been put on ruby which means that our medical aid contribution is now higher than my salary; you see where the compression of our salary is," Simau said.
"We used to get coupons, they removed groceries; can you see the discrepancies?" he queried, adding that employees were now subsidising the company.
"I thought slavery has ended, but there is no empathy. We need a salary that makes us live not putting patients at risk and with such a scenario anything is possible."
Medical Professionals and Allied Workers Union secretary-general Tecla Barangwe said laboratories were paid for test samples in US dollars, but paid workers in bond notes.
"We heard they are receiving sample fees in US dollars, but they have decided to pay employees a paltry salary. The least paid employee is getting equivalent to US$20; this is far from a living wage. The salary is failing to meet our obligations, we are demanding salaries in US dollars or equivalent to the black market rate," Barangwe said.
Lancet Laboratory chief executive Charles Muronda said the company was facing economic challenges.
"We are facing economic problems just like the whole nation, but we are trying to address the plight of our employees. We have asked to meet them in their departmental groups so that we adhere to social distancing requirements," Muronda said.
Source - newsday