News / National
'Nkomo joined Zanu-PF to stop Mugabe's killings'
03 Jul 2020 at 08:04hrs |
Views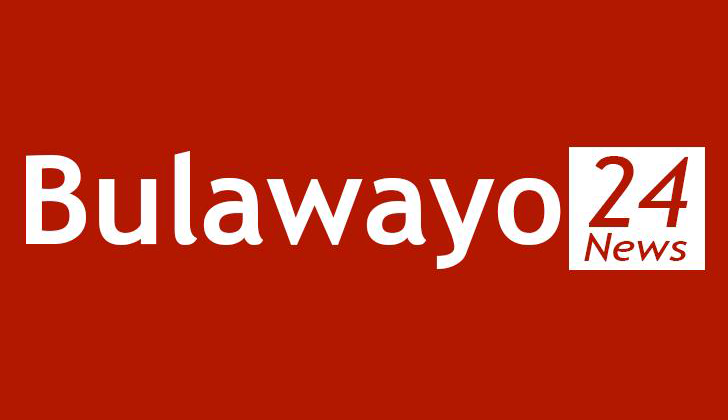 THE late Vice-President Joshua Nkomo and his lieutenants only joined the Zanu-PF government to stop the Gukurahundi massacres that were being perpetrated by then Prime Minister Robert Mugabe.
This was said by Nkomo's former colleagues in Zapu and those who supported his ideals and revered his statesmanship as the nation celebrates 21 years after his death.
Nkomo died on July 1, 1999 and was buried at the National Heroes Acre.
Zapu spokesperson Iphithule Maphosa yesterday said it should be clear that Nkomo and his-PF Zapu did not, in 1987, join Zanu-PF because it was a good party with good intentions and policies.
"They joined Zanu-PF to meet Mugabe's condition for him to stop killing Zapu supporters, both real and perceived, predominantly Ndebele-speaking people of Midlands and Matabeleland," Maphosa said.
"This was after mass murders, torture, agonising curfews, abductions and disappearances spanning five years had ended so many lives in this region. No champagne was popped when the failed and now defunct Unity Accord was signed."
Maphosa said-PF Zapu pulled out of the Unity Accord in 2009 and no one challenged the move legally, constitutionally and even politically.
Speaking at a memorial service conducted by the Joshua Mqabuko Nkomo National Foundation at the museum in Matsheumhlope on Wednesday, Bulawayo Metropolitan minister Judith Ncube urged citizens to uphold Nkomo's values.
"Let us continue learning from the late Vice-President Nkomo and cement peace, unity, love, tolerance which he said were the founding principles of a country," she said.
"We once again pay tribute to the Father of the Nation, and veteran of our long African struggle. We remember him for his spirit of excellence, integrity, determination and the will to succeed and creating new pathways of thought for our people and changing lives forever," she said.
Nkomo's nephew, Dumisani Nkomo, who is also Habakkuk Trust chief executive, yesterday said Nkomo had a vision of economic prosperity underpinned by innovation and empowerment. He also stood for freedom, justice and equality.
Bulawayo Progressive Residents Association chairman Ambrose Sibindi said Nkomo was a visionary leader who believed in empowering the grassroots citizens and disliked discrimination of people on ethnic grounds and corruption.
MDC Alliance deputy national spokesperson Felix Magalela Sibanda said: "Nkomo taught us to be united people whom he described as sons of the soil. He taught us to be united not to discriminate against each other on the bases of tribe, race or region. It was sad that our colleagues in Zanu broke away from Zapu and it's now 57 years since Zanu broke away from Nkomo even today there is no progress because of the divisions.
"He is our hero at MDC because he taught us to be tolerant which was seen when he even agreed to be led by his junior, Mugabe just to save the people."
Source - newsday