News / National
Government Okays breaks Covid-19 Regulations as it okays more than 10 thousand congregants gathering in Manicaland
09 Jul 2020 at 07:49hrs |
Views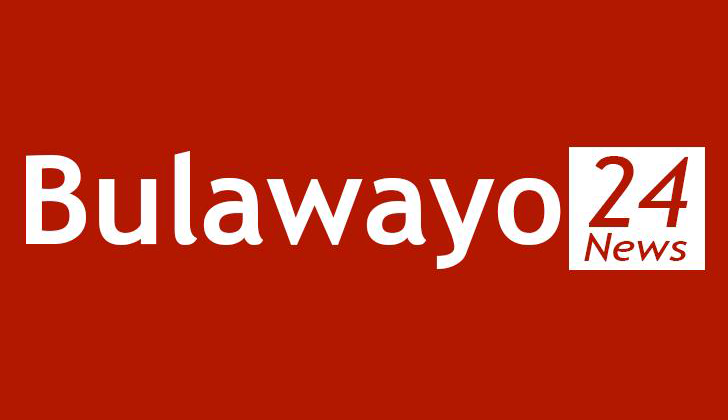 Marange Residents calls for the immidiate dispersal of Marange Apostolic Sect members who are having their Annual Festival in Mafararikwa, Bocha Marange.
According to a statement by a disgruntled resident, the gathering started on 1 July and will end on 21 July although there is a pandemic which has claimed thousands of people around the world.
Disgruntled residents also added that the government has shown that it does not care of human lives but only power.
They said the gathering of Marange Apostolic Sect members is nothing else but political.
The residents put blame on the government and the Manicaland Covid 19 task force which is led by Residential Minister Ellen Gwaradzimba.
In a statement from Manicaland, residents said, "In *Bocha Marange* the Apostolic sect is having its *Annual Festival* from July 1 to 21 without any restrictions and worries.
"No masks are being worn. No social distancing in their lorries and cars. Over 10 000 congregants are converging from all the Seven districts of Manicaland.
"It is a shame that the game of politics is in the matrix that okayed such a huge gathering for three weeks.
"If *COVID-19* fight is a state of emergency and a disaster then the Manicaland Covid-19 Task force Committee, The Mutare District Taskforce Committee, The Mafararikwa community, The Marange Community, The Zvipiripiri community should raise a red flag.
"The gathering should be dismantled and dispersed with immediate effect. We can not canvass votes or catapult political mileage at the expense of citizenry lives in Manicaland and Zimbabwe at large.
From Disgruntled Manicaland resident."
Source - Fanuel Chinowaita