News / National
'Running mate clause must ensure VP is elected'
11 Jul 2020 at 08:09hrs |
Views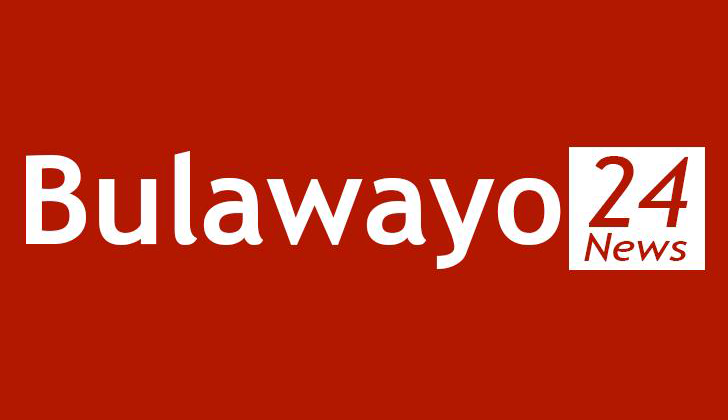 GWERU Urban MP Brian Dube (MDC Alliance) says the running mate clause in the current Constitution must be amended to ensure the President is barred from selecting deputies.
Speaking during the second read-ing of the Constitution of Zimbabwe Amendment No 2 Bill in the National Assembly on Thursday, Dube said running mates should not be nominated by the President, but be completely a product of an electoral pro-cess.
He said his proposal was to avoid a situation where unreasonable presidential candidates would nominate their relatives as running mates, who would become vice-presidents if they won.
The Constitution adopted in 2013 requires presidential candidates to nominate two running mates to be voted alongside them.
The two would automatically become the vice-presidents if the presidential candidate who nominated them wins.
President Emmerson Mnangagwa's government is proposing to scrap off the clause among the list of 27 amendments it wants to effect on the Constitution. But Dube said the clause of running mates should be amended to ensure that even the presidential candidates do not nominate their running mates, but are elected by the people to avoid leaving a power vacuum when the President becomes incapacitated.
"An individual who is not reason-able may choose to have their wife or son as vice-president to possibly succeed them," Dube said.
"Let us not look at the individual holding the position of President. The reason why we need a directly elected VP is that we want a VP who is able to caution the President and tell them the truth. Any person that assumes office must be elected because we are not guaranteed of a reasonable President?."
The new amendments would en-sure that the VPs are appointed by the President. If passed, the running mate clause would become operational in 2023.
"There was a motive for having this provision of the 2013 Constitution but we must look at the risks that may arise if we have one centre of power," Dube said.
"We have already experienced what this clause can do and we risked having someone's wife (Grace, the wife of the late former President Robert Mugabe) becoming a Vice-President. Is that where we want to be?"
He said as Parliament debated on the issue of running mates, MPs must not look at the individual who is currently President, but give thought to the damage that might be caused by such a clause which allows a President to choose his running mates.
The Parliamentary Portfolio Committee on Justice chairperson Misheck Mataranyika (Zanu-PF) said during public hearings on the Bill, a majority of members of the public said they desired to maintain the system of running mates.
"People said the running mates system avoids the possibility of a power vacuum or instances of political instability and promotes democracy as the succeeding President de-rives his authority from the people?' he said.
Source - newsday