News / National
Only 8 metres of Gwayi-Shangani dam wall has been constructed so far
12 Jul 2020 at 10:37hrs |
Views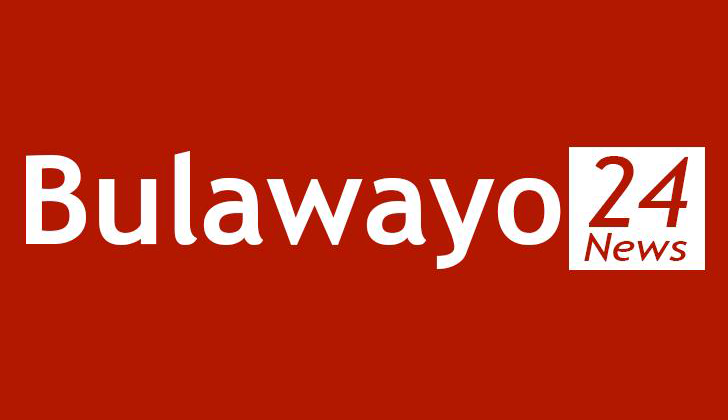 TREASURY has released a further $200 million for the construction of the Gwayi-Shangani Dam in Matabeleland North with eight metres of the dam wall having been constructed so far.
Located in Hwange District, the dam is set to benefit Bulawayo, Binga, Lupane as well as communities along the proposed pipeline which would be supplying water to Bulawayo. Addressing a Provincial Co-ordinating Committee meeting in Lupane yesterday, Minister of State for Matabeleland North Provincial Affairs Richard Moyo acknowledged the distribution of the funds, but said progress has been set back by Covid-19. The project, which was initially scheduled to be completed in December next year is now expected to be finished in December 2022.
"Though works at the project have been progressing well, progress has been stalled by the national lockdown due to the Covid-19 pandemic. The contractor has not yet come on site. However, the following progress has been achieved: eight metres of the dam wall has been done; grouting of all areas covered by concrete done and the dam apron has been completed. Material for the project is on site. We remain grateful to central Government for its commitment to the completion of this project. Treasury has made an additional release of ZWL$200 million for the Gwayi-Shangani Dam," he said.
Moyo also noted progress made on the Bulawayo-Nkayi and Bulawayo-Tsholotsho roads, although progress had been stalled by unfavourable weather conditions. He said only a five-kilometre stretch has been constructed up to prime level on the Bulawayo-Nkayi Road while the Bulawayo-Tsholotsho Road is also at prime stage.
"Material needed for Bulawayo-Nkayi and Bulawayo-Tsholotsho is on site. However, progress on the projects has been affected by the sudden drop in temperatures to levels that are not favourable for road surfacing. Once the temperatures start averaging above 23 degrees Celsius, work is expected to commence," Moyo.
In attendance at the PCC meeting was Minister of Finance and Economic Development Professor Mthuli Ncube, who also noted the crippling effect Covid-19 has on infrastructural projects in Matabeleland North and elsewhere around the country.
"One thing that has affected us in terms of infrastructural projects is the issue of Covid-19. In terms of projects like dam construction and the like, it has dislocated us but we will be back on track again soon. For example, last week we allocated $200 million for the construction of the Gwayi-Shangani Dam, it is part of our road to getting back on track bit by bit," Prof Ncube said.
Source - sundaynews