News / National
Man escapes from quarantine, kills neighbour
17 Jul 2020 at 07:47hrs |
Views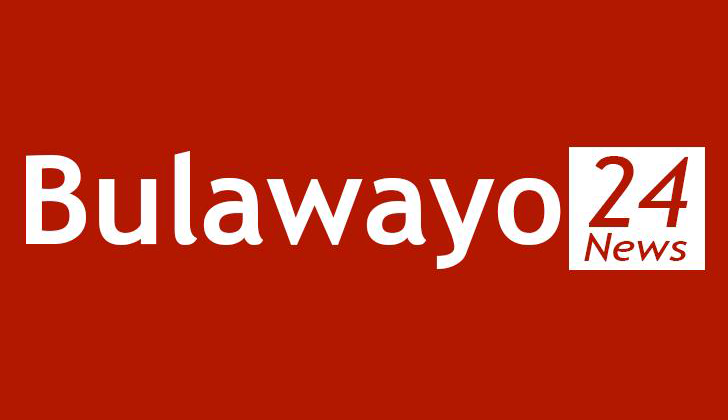 POLICE in Bulawayo have arrested a man who escaped from a quarantine centre in Beitbridge and killed his neighbour in Luveve before disappearing from the area.
Mandla Ndlovu (36) of Entumbane was also wanted for allegedly killing his landlord in neighbouring South Africa before he was arrested trying to cross the border into Zimbabwe and placed in quarantine at Beitbridge.
Bulawayo provincial police spokesperson Inspector Abednico Ncube yesterday said Ndlovu was arrested on Tuesday at Northlea High School.
"I can confirm that police on Tuesday arrested Ndlovu for a case of murder. Criminal Investigations Department officers received a tip-off that he was loitering at Northlea High School and acted upon the information, which led to his arrest," Ncube said.
"Ndlovu, who was also known as MaFifty, went to the now-deceased Nkosilathi Ndlovu's residence in Luveve on the pretext that he was looking for a tenant who lived there at around 7pm."
Ncube said Ndlovu requested to use the toilet, but instead, went into the deceased's bedroom.
"The deceased allegedly saw Ndlovu from a window stealing his phone, a wallet and some groceries, including cooking oil and body cream, which he stuffed in a big coat he was wearing," he said.
"When the now-deceased confronted him, Ndlovu pulled a knife and stabbed him in the abdomen before fleeing into the night. Ndlovu died moments later from excessive bleeding."
Ncube urged the public to report people who enter the country illegally in order to avoid such incidents.
"The number of people entering the country illegally is still increasing. I advise the public to report such people and also those who would have escaped from quarantine centres," he said .
Neighbours said Ndlovu grew up in the area and had a violent streak.
It is alleged that before killing the now-deceased, Ndlovu boasted that he killed his landlord in South Africa.
Source - newsday