News / National
Zanu-PF member in gunshots storm
18 Jul 2020 at 19:09hrs |
Views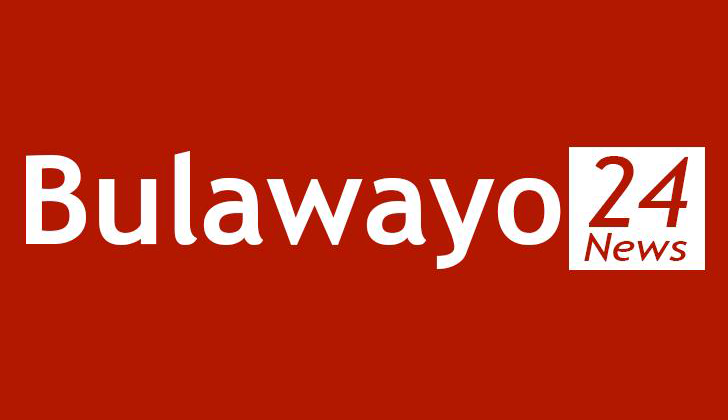 A Zanu-PF member has been nabbed on allegations of firing several gunshots after a clash with MDC supporters over market stalls at Mupedzanhamo, injuring two people.
Prince Shinya, 38, appeared in court on allegations of attempted murder, alternatively negligently discharging a firearm, after a clash which saw the injury of Lloyd Kanye and Tinashe Kachasu.
On July 14 information circulated that Mupedzanhamo informal market was going to be reopened after months of closure due to Covid-19. People gathered at the site hoping to view vending stalls.
Reports are that the two complainants and 4o other MDC Alliance youths went there demanding 25 stalls which they claimed were allocated to them during the government of national unity days.
Claims are that Shinya and his colleagues did not agree with the demands and suggested that they seek assistance from city council officials. They were reportedly attended to by Elias Banda the principal markets officer but a consensus could not be reached.
Banda is said to have told them that the markets will not be opened until further communication from higher offices. The complainants and the MDC youths forced their way to the stalls which resulted in a clash with the Zanu-PF youths.
Reports are that the complainants assaulted a Zanu-PF youth chairperson for Mbare district Paddington Ruhora with stones and an iron bar. Seeing that his colleague was in danger, Shinya is alleged to have fired several gunshots injuring the two complainants in the process.
Source - dailynews