News / Press Release
ZAPU is fighting institutional marginalisation and Zimbabwean state scorched earth policy
20 Oct 2019 at 23:41hrs |
Views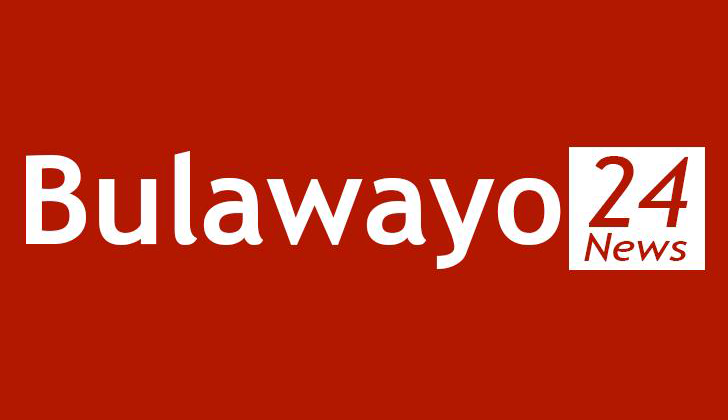 Whereas on Thursday the 17th and Friday the 18th meetings were held at Mpilo Hospital administration between Zimbabwe African People's Union ZAPU and Mpilo Hospital public relations office,
Whereas the agenda of the engagement is about the recent and past years unfair recruitment of student nurses at the referral,
Whereas the engagement did not yield satisfactory results pertaining the most recent discriminative student nurse students recruitment, where 20 out of 24 students at the centre are from Harare and surrounding Mashonaland provinces,
Whereas locally based prospective students from Bulawayo and surrounding provinces have over the years and recently, been sidelined and deliberately disadvantaged,
Whereas ZAPU believes it is the responsibility of the government to create a society where citizens are all equal before the law and state, with equal and fair opportunities for education, training and employment availed to all without favour,
Whereas ZAPU believes it is everyone's responsibility to create a society where no section of the greater citizenry bullies the other,
Whereas ZAPU subscribes to equal opportunities to all citizens and equal access to state resources,
Whereas ZAPU believes and subscribes to the concept of Devolution of Power to provinces as solution to institutional marginalization, suppression of societies by the Zimbabwean state,
The mother party, as per appointment made on Friday 18 October 2019, together with concerned citizens of Zimbabwe will on Monday 21 October further engage the authorities at Mpilo Hospital on Monday 21 October 2019, in order to find an amicable, fair and sustainable solution to this impasse.
In as much as we take note of pronouncements made recently supposedly by the Minister of Health Hon Moyo and also Mpilo Clinical Director Dr Ngwenya to the effect that the matter is being looked at, we emphasize, as ZAPU that what is really needed in the place of empty pronouncements at rallies and on social media fora, is an Act of Parliament that, in line with the Devolution Provisions in the Constitution, empowers Provincial Officials to do the hiring right across the Civil Service.
In fact, each Province must have its own e-recruitment platform that is not centrally managed in Harare. In short, ZAPU is calling for a real Devolution of Power Act.
ZAPU and indeed the generality of citizens are calling on those pretending to be ministers and administrators to desist from making pronouncements knowing fully well there is no way to enforce such promises without an Act of Parliament which can be enforced in a court of law.
Whereas we are aware of the intimidating tactics already in employment by the authorities using law enforcement and security apparatus,
ZAPU reiterates that refusing domination is not tribalism. Refusing communities marginalization is not regionalism. Neither is it a crime advocating for an end of these ills such as ZAPU is seized with with particular reference to Mpilo Hospital recruitment saga.
It's good sense and breeds healthy neighbourliness, co existence and dignity for all Zimbabwe's citizens.
Tribalism and institutionalized marginalisation is an act of using whatever advantage one has, including state power, to disadvantage another.
We have a duty as a people to ensure, through Devolution of Power that was unanimously agreed to by all Zimbabweans during the 2013 constitution making process, that all Zimbabweans are empowered in their own areas, with equal access to national resources and opportunities.
As we embark on this journey for equality through a devolved administration, we extend the invitation to the Zimbabwean government, all its institutions, all citizens to join us as we call for a society in Zimbabwe that respects rights of all its citizens and does not promote infringement of other's rights while pursuing fulfilment of our constitutional rights.
Iphithule Maphosa
ZAPU National Secretary for Information Publicity and Matketing.
ijekwane@gmail.com
www.zapu.org
Source - Iphithule Maphosa