News / Press Release
1893 MHRRM Declares Matebele History Month
24 Oct 2019 at 12:54hrs |
Views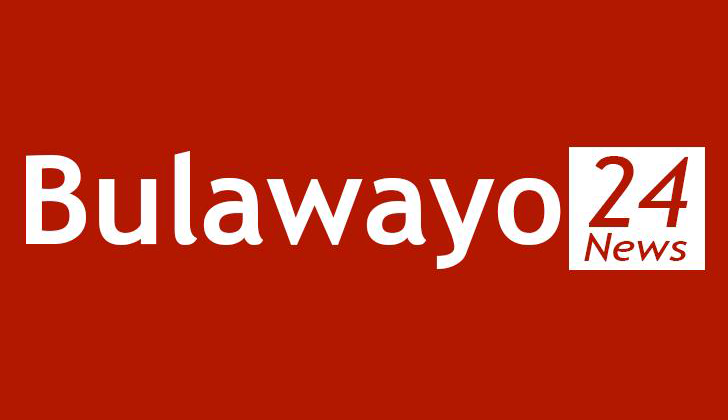 In a week's time, on the 5th of November specifically, uMthwakazi will be regrouping as a people and as a united Nation to reflect, remember and commemorate one of the fiercest battles fought by African people of the Global South, in Southern Africa in 1893 against the invading and marauding colonialist forces led by the biggest African continental colonialist of the time, one Cecil John Rhodes.
The November 1893 invasion led to the destruction of Matebeleland Kingdom and its subsequent unification with Mashonaland on 23rd January 1894 to form a country called South Zambesia.
This colonially constructed country called South Zambesia was later renamed Rhodesia and then South Rhodesia in 1901 after Cecil John Rhodes.
During the month of November 1893, thousands of His Royal Majesty King Lobhengula's Regiments laid down their lives, facing the powerful colonial weapons of mass destruction, called Maxim guns, in defence of our iconic and formidable African Kingdom at Gadade in Mbembesi area under Chief Khayisa.
The 1893 Gadade battle against colonial forces of British origin was and remains a star African battle that registered a highest ranking place of the Matebele Nation in the pantheon of all time greats among the peoples of the Global South and in the history of Africa's fight against colonialism.
Due to the importance of the November month and year of this important historical event in Africa and in Matebeleland in particular, the leadership of this Movement decided to form the first ever Human Rights Organisation on 13th November 2016 named after the 1893 Matebele War against colonialism, the 1893 Mthwakazi Human Rights Restoration Movement.
Therefore the 1893 Mthwakazi Human Rights Restoration Movement (1893 MHRRM) regards the month of November as extremely symbolic to the Matebele Nation deserving of being declared a Matebele History Month for Commemorative activities of all the battles of Matebeland against colonialism and for the Right to Self-determination and freedom.
Due to the historical importance we attach to the month of November, We, The 1893 Mthwakazi Human Rights Restoration Movement(1893 MHRRM) hereby solemnly and faithfully declare November as a Matebeleland History Month on the basis of the destruction of Matebeleland Kingdom on 5th November 1893 by Cecil John Rhodes & his cronies.
We invite the Nation of Matebeleland to join us in this declaration and elevate the month of November to a Matebeleland History Month and ensure it is observed by all our citizens.
And finally, the Matebele Nation must take solace in the words of the great Confucius who says, "Our greatest glory is not in never falling, but in rising every time we fall."
Source - Thembani Dube, 1893 MHRRM Secretary for Information and Publicity