News / Press Release
Job Sikhala's indictment: Persecution by prosecution
01 Nov 2019 at 13:52hrs |
Views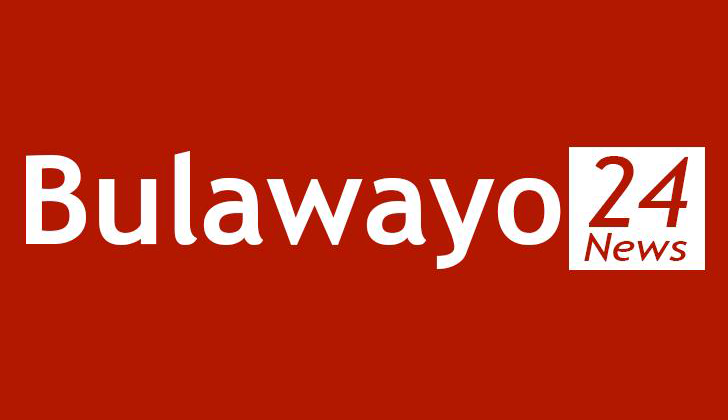 The MDC is bemused by today's indictment of its Vice Chairman Honourable Job Sikhala on spurious charges of subverting a constitutionally elected government.
Hon. Sikhala was today indicted for trial at the Masvingo High Court from 27 January 2020 to 30 March 2020.
This is yet another illustration of the bankruptcy and autocracy of the illegitimate regime.
The liberation fighters fought for our independence freedoms and fundamental rights and these are being trampled upon by a regime whose obsession with retention of power shows that it is just but a replica of the dictatorships that we have seen in history.
Honourable Job Sikhala did not commit any crime, but like other leaders of the Movement for Democratic Change was simply exercising his rights of freedom of speech as enshrined in the Constitution and is not a danger to anyone. For the State to commit scarce resources in pursuit of vengeance against an individual who is courageous enough to speak his mind illustrates the desperation of the regime.
As the MDC, we are proud of the stance taken by our Leaders in confronting the regime, which has resorted to using instruments of impunity, putting paid to the propaganda that they are a new dispensation and a Second Republic.
We in the party, led by the people's leader President Nelson Chamisa, stand with our leader Honourable Job Sikhala together with other human rights defenders from civil society, labour and the general citizenry who desire to see a better Zimbabwe in our lifetime.
We urge all Zimbabweans to pray for all those being persecuted by this illegitimate regime. We shall come out in our numbers from the 27th to the 30th January next year in solidarity with Hon. Sikhala.
MDC@20: Celebrating Courage, Growth and the People's victories.
Innocent Gonese
MDC Secretary for Justice and Legal Affairs
Source - Innocent Gonese