News / Press Release
Spaced out - Zimbabwe Vigil Diary
18 Nov 2019 at 09:14hrs |
Views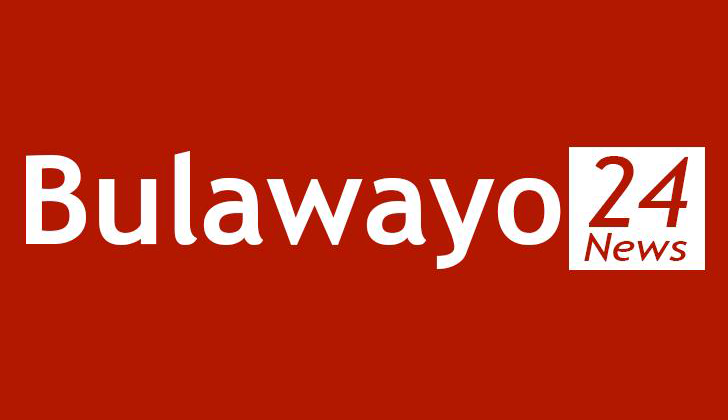 There was a lot of space in Parliament when Finance Minister Mthuli Ncube delivered his budget. This was partly because the opposition was boycotting the occasion but mainly because of the surprise announcement that he was to send a satellite into orbit.
'The budget has set aside resources for research and development programmes, including the launch of a space satellite. I repeat, including the launch of a space satellite,' Ncube announced.
Then we began to suspect an empty space between the ears of the wizard economist who has returned Zimbabwe to hyperinflation, poverty and starvation but wants to play with rockets.
Some at the Vigil remembered when a Zambian would-be astronaut only got as far as the upper branches of a nearby tree. Zimbabweans sniggered then. We are not sniggering now.
This space breakthrough promises to be as important as the discovery of diesel flowing from the rocks in Chinoyi which took in a gaggle of credulous Mugabe ministers. Perhaps we have been wasting our time on industry and agriculture and stuff like that and have now found our destiny: a small step for mankind but a giant leap for Zimbabwe.
Why should we spend all day queueing for a few of the new Zimbabwean dollar notes when they can hardly buy anything – and when the new currency can easily be obtained from black market dealers who mysteriously have loads of it.
When he came down to earth, spaceman Ncube had some useful advice for the ordinary starving Zimbabwean, quoting Nobel-winning economist Amartya Sen: 'Human development is about expansions of citizens' capabilities to fend for themselves.
In other words, look after yourself. The government doesn't have space for you.
Source - Zimbabwe Vigil Diary