News / Press Release
Why NSSA ICT project failed (Corrected document)
25 Nov 2019 at 14:59hrs |
Views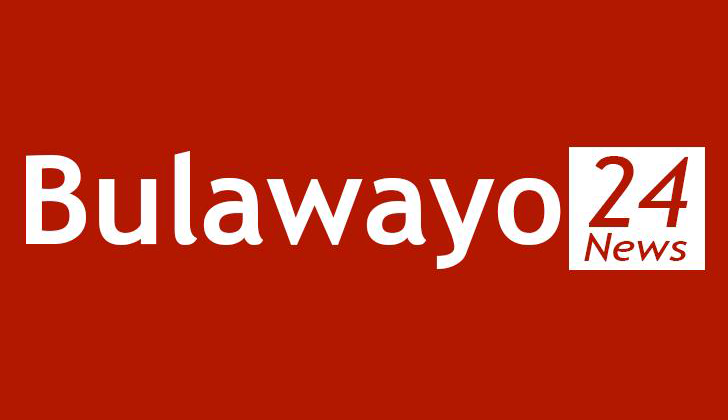 Once again we read about another ICT project gone wrong, "NSSA saddled with bills over ICT system". Technology is the prime tool for growing any business and needs someone that gets it right the first time. With these transformations there is now a need for NSSA's boardroom to have a Chief Technology Officer (CTO) or a Chief Information Officer (CIO) as a board member. Modern day CEOs and MDs are looking to take direct control of digital transformation and will need to be working directly with their CTOs or CIOs. As ZICT the ICT division of the Zimbabwe Institution of Engineers (ZIE) and the Engineering Council of Zimbabwe (ECZ) we believe most projects of this magnitude fail because most government or parastatal engineering and ICT projects do not have project managers, engineers and ICT consultants who are directly involved with due diligence process.
Oversight of a NSSA's technology infrastructure traditionally has been considered a back-office management function that can effectively be handled by an information technology officer on the senior management team. In Zimbabwe, technology projects are deemed "ICT" projects and relegated to the IT department, regardless of what the project actually is. But for any project to work, it needs strong leadership from the top down. If a project doesn't have buy in and support from executives as well as specific department leaders, it is hard to get employees on board and hard to know who is in charge when leadership and questions arise. Yet the board of directors is responsible for overseeing significant risk management, including technology risk. There is no doubt that NSSA saw the importance of technology for business strategy and operations and there was a need for the NSSA board to take a more proactive and informed stance on technology governance. Without a CIO or CTO in the board, the biggest challenge any organisation's board is that there is noone equipped to ask the right questions or make well-informed assessments about the risks and implications of technology issues of this magnitude.
The reason why this technology project failed and failed so miserably is attributed to poor management and technological problems. As ICT consultants more common problems we see with both technology projects and data projects is an ill defined goal or outcome, and lack of project management governance. In this case NSSA wanted to improve customer service and this was not well defined and no one ever bothered to say what that looks like.
As a result of lack of accountability because the project was dubbed an "ICT project" and was left to the ICT department, there is now a corrective move by the board to institute accountability. It is probable that the board executives may have wrongly believed that they could not understand what is happening, and left it to the tech guys to figure out. This is a big mistake. In most cases the technical team cannot adequately explain what is happening on the project or why it is needed, that is a huge red flag. A project of this magnitude should have been driven by the CIO or CTO together with the other executives.
Project management capability is also essential over and above the technical subject matter expertise. Introduction of proper project management methodology and governance ensures that areas such as project risk management, project stakeholder management and communication on project status are instituted. Technical expertise alone is not adequate for such large projects.
The project failure at NSSA proves that no project in Zimbabwe should be started without involving local project management, ICT, and engineering experts who are registered with the likes of Zimbabwe Institute of Engineers and the Engineering Council of Zimbabwe. Furthermore, we kindly advocate through the Institute of Directors (IOD), that it is essential for Zimbabwean organisations to have a certain number of qualified project management and ICT technology experts on audit committees to oversee and understand the organisation's processes. Given the gravity of technology for the continued success of most organisation more progressive boards in the USA, Canada, Australia and Europe already have technology committees to carry out this role.
If you need any further explanation please do not hesitate to contact me on 0772278161 or on chair@zict.org.zw
Engineer Jacob Kudzayi Mutisi
Chairman of the ICT Division of Zimbabwe Institution Engineers (ZIE), Practising Engineer with Engineering Council of Zimbabwe (ECZ), Member of the Institution of Engineering and Technology (IET) and a Councillor of the Institute of Directors (IOD)
Source - Engineer Jacob Kudzayi Mutisi