News / Press Release
MDC Youth Assembly condemns Kurauone illegal arrest
16 Feb 2020 at 13:48hrs |
Views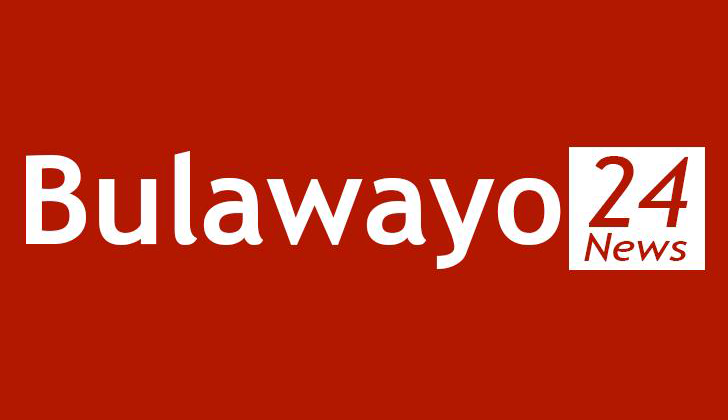 MDC Youth Assembly condemns in strongest terms the illegal arrest of our maverick and hardworking National Youth Organizer Clr Godfrey Kurauone.
Organizer Kurauone is being charged of malicious damage to property with frivolous allegations that he smashed windows of Chicken Slice, Net One offices and ZRP bus.
The charge sheet by the police against Organizer Kurauone clearly exposes ZRP's unprofessionalism, incompetence and lies.
It is saddening that our police still use archaic colonial antics of arresting to investigate instead of using the modern day standards of investigating first before arresting.
As the MDC Youth Assembly we are very clear that our National Organizer is innocent and on the day in question he did not do anything that warrant arrest except attending a court session in solidarity with our National Chairman Job Sikhala.
It is our conviction that Officer N.E Mubwere who was commanding hooligan Riot Police should be arrested for his unprofessional, unethical and disorderly conduct that provoked members of the public who were calmly going about their day to day routine in the central business district of Masvingo peacefully.
In one of the incidents, the Mubwere led hooligan Riot Police officers smashed the windscreen of Honorable Happymore Chidziva's car which was parked just outside Masvingo High Court with a canister.
As such the MDC Youth Assembly hereby issue a public arrest warrant against Officer N.E Mubwere for his failure to professionally execute his duties which as a result provoked general members of the public.
Stephen Sarkozy Chuma
MDC Youth Assembly National Spokesperson
Source - Stephen Sarkozy Chuma