News / Press Release
Fast-tracking Gukurahundi reburials an attempt to whitewash atrocity
24 Feb 2020 at 16:23hrs |
Views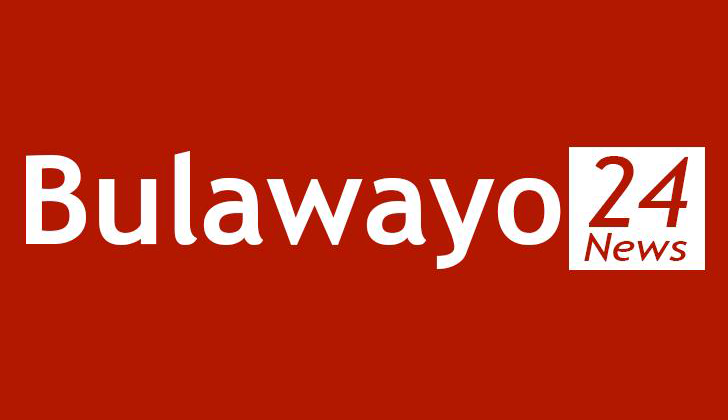 We note with concern plans by the Emmerson Mnangagwa regime to fast-track the exhumation and reburial of victims of the Gukurahundi atrocities in which over 20 000 Ndebele civilians were killed.
Those who were killed were not possessions of the State but came from families that have the right to direct the manner and speed with which the exhumation and reburial of their loved ones must be conducted.
Mnangagwa in particular must take a step back from any process aimed at resolving Gukurahundi because he was one of the chief architects of the killings. At the time, serving as State Security Minister, he flatly denied that there were any such killings. Video evidence is available to support this claim. What has changed?
Gukurahundi cannot be resolved with a piecemeal approach. For there to be healing, reconciliation, unity and peace, the truth must lead together with justice and meaningful compensation.
The People's Party believes that a national shrine equivalent to the Heroes Acre, and a memorial in the mold of the Holocaust Museum, must be setup for the reburial of all unidentified remains as well as those whose family members wish to have their loved ones buried there. This monument should serve as a reminder to future generations.
Further, it is important that the facts be litigated on national television in the same manner the Motlanthe Commission was broadcast after the killing of six unarmed civilians on August 1, 2018. The people of Matabeleland must be allowed to speak and be heard.
We believe that these substantive actions can open the path to healing from this great injustice that must never again be visited on the people of Zimbabwe.
Department of Information and Media
Source - People's Party