News / Press Release
Re-dollarisation must be wholesome and comprehensive
28 Mar 2020 at 11:20hrs |
Views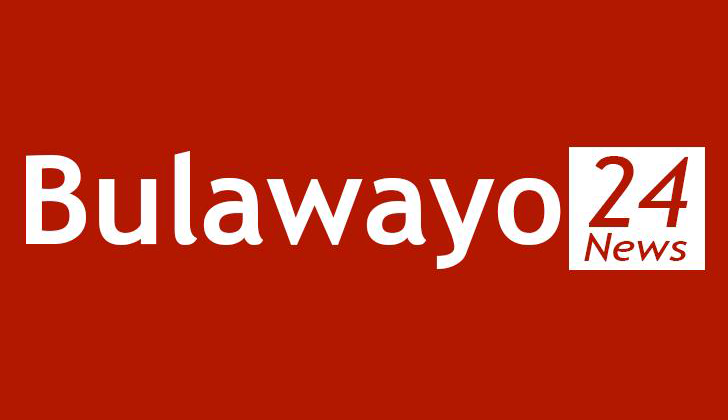 We note with serious concern the regime's half-hearted attempt to re-dollarise in a grossly inadequate way that does not even begin to address the country's economic frailties as well as the concerns of the ordinary Zimbabwean.
We feel that the return to the multi-currency regime must be compressive and whole-some, not these piecemeal measures that appear to be meant for a few cronies to access forex at a cheaper rate. In any case, the ordinary Zimbabwean is not in possession of free funds, which means these inadequate measures have nothing to do with the people.
For starters, we strongly feel that a full return to the multi-currency regime will mean that all workers be paid in US dollars as the ill-advised move to demonetize had seriously eroded people's disposable incomes. Government as the biggest employer must show the way and begin
to pay meaningful salaries to its own workers. It is grossly senseless to re-dollarise at transaction level without paying due attention to the
issue of salaries.
We call on the government to simply bite the bullet by withdrawing all the statutory instruments and other legal niceties that stand in the
way of a full and comprehensive return to the multi-currency regime.
Ordinary Zimbabweans are suffering and this piecemeal approach will not work. The return to the basket of currencies must be wholesome,
full-some and comprehensive until we address the fundamentals that make it impossible for us to introduce our own currency. It was
ill-advised in the first place to abandon the multi-currency regime in the absence of an address of fundamentals, which include issues of production and confidence.
There is nothing to laud in the current half-hearted measures that fall far too short in addressing the economic challenges at hand and the
concerns of the ordinary people. For now, Zimbabweans deserve a living wage. The return to the multi-currency regime must happen in a comprehensive manner that also addresses the issue of salaries.
Otherwise these minuscule measures are akin to a fart on a raging fire.
MDC Communications
Source - MDC Communications