News / Religion
Zimbabwe's spirutual liberation is in Mozambique - AFM Pastor
30 Nov 2019 at 06:26hrs |
Views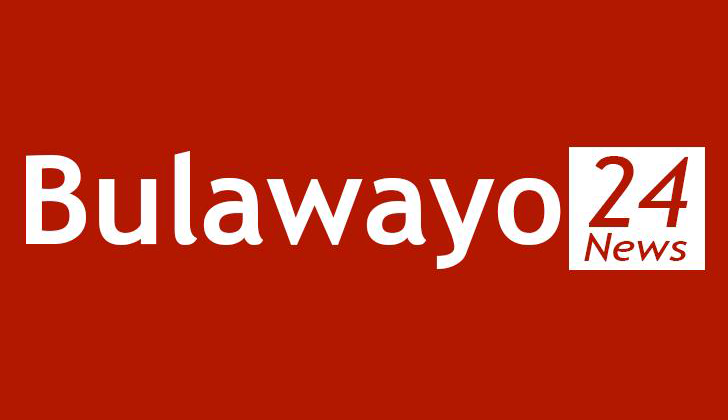 Coppacabana popular preacher who is renowned pastor with Apostolic Faith Mission (AFM) Ignatius Neshava has called upon the government to take urgent action in resolving current hardships affecting national citizens by performing rituals for the freedom fighters lying in foreign nations.
Apostle Neshava becomes the first Pentecostal evangelist to make the remarks after spiritual leaders from other religious circles such as apostolic sects and spirit mediums pushing the government to settle the unfinished business regarding freedom fighters lying in Chimoio and Nyadzonya.
"The government should urgently respond to the lamantations of the galand sons and daughters of this land who perished during the Liberation War Struggle whose souls have not find rest until today, This issue should have been resolved way back soon after independence but unfortunately our church leaders failed to confront the government to honor its obligation to prepare a better future for the nation ."
In an an interview with this publication Neshava revealed that he received a Godly vision in the year 2012 during a prayer session where he claims to have seen images of people in the liberation war setting marching, finding restless moments as if they are still in a war situation in the bushes of Chimoio and Nyadzonya both places found in Mozambique.
In the very instance the Lord manifested through him and echoed that Zimbabwe as a nation will only find deliverance after the government, political leaders and citizens devot to a national prayers specifically to address freedom fighters who perished in Chimoio during war times.
"In the year 2012 i had a vision concerning Zimbabwe as a nation regarding the current problems which the nation is currently facing, I saw freedom fighters holding guns, marching, parading in the thorny bushes of Chimoio and Nyadzona as if the battle for independence is still own."
"There after I heard the voice of the Lord telling me that , Zimbabwe is liberated physically but spiritually is in bondage, for as long as the government through political leaders and the national citizens are not united for a cleansing prayer session in Mozambique, problems such as untold sufferings, economic hardships and political violence will not come to an end but poverty and lamentation will be the stories of the day."
According to Neshava spiritual issues affecting Zimbabwe has a greater effect on Africa as a whole since he believes that Zimbabwe is a chosen nation. Prosperity and restoration of national glory will can only be achieved when people unite in prayer.
"Zimbabwe is a chosen nation but spiritually people are not yet embracing the will of God, one might be surprised that everything that happens in Zimbabwe has got a direct effect on Africa as a whole, its now people should set aside their differences regardless of different religious ideologies, differing political perceptions and unite in solidarity for the betterment of the nation, after devoting to prayers God will eventually open doors for international businesses, glory, restoration of power and national integrity
Source - Simbarashe Sithole