Opinion / Blogs
POEM: The merciless militias
27 Oct 2019 at 05:20hrs |
Views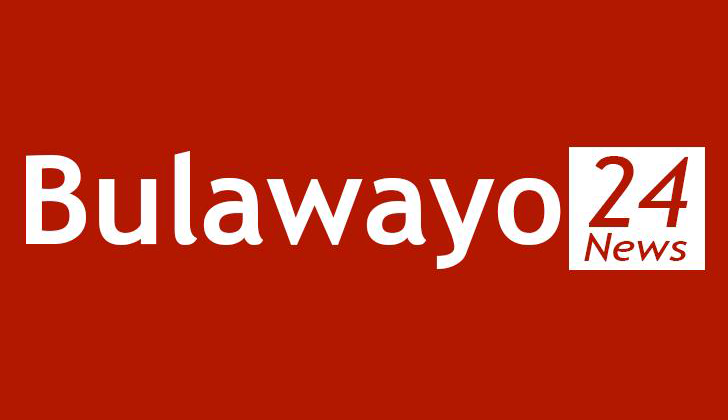 They were dinning in their happy and humble way
When they heard the heavy tread of their boots
The militias marched into the hut, and did damage
They trod on the elderly bodies of men and women
They kicked and punched the fragile bodies of babies
They upturned plates, and smashed them into pieces
Her Tree
The houses were a rubble, the yard grassy and shrubby.
Yet her tree stood in defiance. As she touched it she felt
A potent sense of nourishment, security and continuity.
Alone, she breathed anew as if reconnected to her mama.
Though it was deserted, it was sacred, magnetic, eccentric.
Once it was their homestead. Her birthplace. A remembrance.
Her umbilical cord was buried under a tree there. Her tree.
An Apocalypse They Toyed With
The players touched the crumpled plastic ball
They used to kick every day with full might
There was neither a sign of light nor delight
They felt an air of airlessness, shapelessness
They drowned in a bloodbath of emotions
It left them feeling deflated and defeated
Empty of air, it sucked them of coolness
For it was a little more than the ruins
It was static but a grieving upheaval
Its tears swept away their survival
Ndaba Sibanda
Sibanda is the author of The Gushungo Way
http://www.africanbookscollective.com/books/the-gushungo-way
Source - Ndaba Sibanda
All articles and letters published on Bulawayo24 have been independently written by members of Bulawayo24's community. The views of users published on Bulawayo24 are therefore their own and do not necessarily represent the views of Bulawayo24. Bulawayo24 editors also reserve the right to edit or delete any and all comments received.