Opinion / Columnist
Suspected witch caught in act
11 Oct 2019 at 11:33hrs |
Views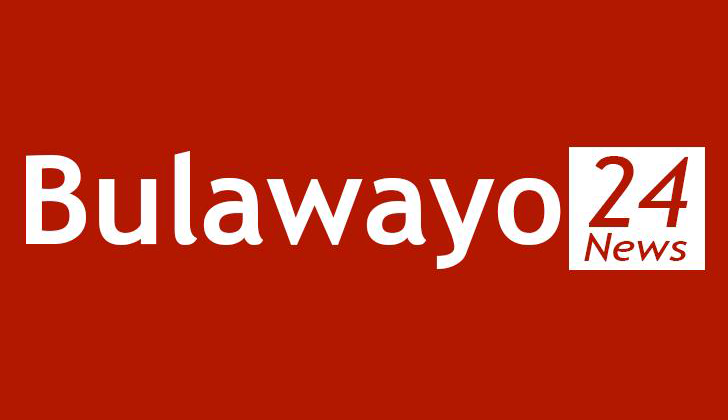 A SAKUBVA woman was last week intercepted stark naked in one of her tenant's rooms, hissing and slithering like a snake in a suspected case of witchcraft that has stunned many in the sprawling suburb.
The woman (name withheld) allegedly tried to sneak underneath a bed mattress after being caught unawares, in her birthday suit, in the midst of the sordid act.
The incident occurred in Maonde, Sakubva, last Saturday.
It was not reported to the police.
While the superstitious were quick to link the incident to witchcraft, some argued that the woman could be mentally challenged.
Repeated efforts to get a comment from the woman were fruitless as her provided mobile number was constantly out of reach.
A visit to her house, in the company of the prophet behind her alleged capture, did not yield anything as tenants and neighbours could not disclose her whereabouts.
However, the alleged victim Linda Pikirisi confirmed the incident and narrated what had happened.
Pikirisi said on the unfortunate day, she woke up around midnight only to come face-to-face with the alleged naked intruder who was behaving like a snake. Neighbours who rushed to the scene after Pikirisi had screamed for help were left shell shocked as they could not believe what was unfolding before them.
Witnesses told The Weekender that the woman was allegedly hissing and grumbling like a snake before storming out of the room in shame.
Pikirisi said she was suffering from strange ailments and often-times dreams sleeping with snakes.
"She sneaked into the room while I was asleep. The door was locked and I was shocked to see her stark naked in my room. When I asked her what she wanted in my room, she did not say anything. She attempted to slip beneath the bed mattress. She did not disclose her mission. Instead, she started apologising. She pretended like she did not know how she had entered my room since the door was locked. I have been having some strange ailments, and I often dream sleeping with a snake. These strange occurrences compelled me to engage a local prophet Madzibaba Nzira, who prayed for me and performed some spiritual rituals to intercept my tormentor," said Pikirisi.
After the prayers Madzibaba Nzira allegedly assured her that the "snake" she dreams about would be intercepted in "the form of a person. A few days after the prayers (kuvaka munamato) my landlady budged into my room in her natural suit. I am still in a state of shock and disbelief," she said.
Madzibaba Nzira, who conducts his healing sessions at a shrine in the Hobhouse area, had this to say: "After such prayers (kuvaka munamato) people who experience weird dreams, particularly those involving snakes, would be delivered; their tormentors and enemies would be shamed. I am glad it came out exactly the way we had prayed for. We wanted her tormentor to suffer such humiliation."
Zimbabwe National Traditional Healers Association president Mr George Kandiero described the alleged incident as "a clear case of witchcraft".
"I hail the prophet for a job well done. This is a clear case of witchcraft. It was a good idea that Linda Pikirisi sought spiritual intervention from a genuine prophet. We are glad that she sought spiritual assistance in time otherwise it would be a different story now. We are coming across such cases almost on a daily basis," said Kandiero.
Source - manicapost
All articles and letters published on Bulawayo24 have been independently written by members of Bulawayo24's community. The views of users published on Bulawayo24 are therefore their own and do not necessarily represent the views of Bulawayo24. Bulawayo24 editors also reserve the right to edit or delete any and all comments received.