Opinion / Columnist
Roses have thorns but remember thorns have roses
17 Oct 2019 at 19:49hrs |
Views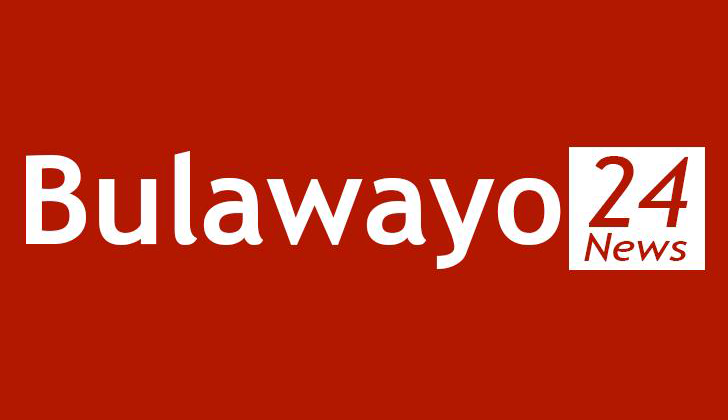 Some among us are hunting with the hounds and running with the hare at the same time making us wonder if its about the people or themselves.
Rising kombi fares spawned an outcry across the land, understandably commuting on kombis had become near impossible.
Government responded quickly by introducing the wallet friendly Zupco buses stabilising kombi fares in the process. The see-no-good party spoilers where quick to question the affordable Zupco fares claiming they were not sustainable.
Whose drums are these people beating, it can never be the beat of African drums. Even where good is too glaring to rubbish they still say the glass is half empty, never half full. A clear case of captivity of negativity.
Austerity was never going to be rosy, of course roses have thorns but do not forget that 'thorns have roses'. The ongoing patching and panel-beating is intended for the good of the nation. Putting our economy back on track so industrial chimneys can spew out heavy smoke again.
Greece went the same bumpy austerity path, today its economy is sound again. Politicians can help the situation and expedite recovery by engaging in meaningful and constructive dialogue.
Let's not hold the nation to ransom by a 'me only' portrayal to the people. It takes two to tango, Zimbabwe is for us all. Devolution for development.
Thomas Tondo Murisa. Mash. Central.
Source - Thomas Tondo Murisa.
All articles and letters published on Bulawayo24 have been independently written by members of Bulawayo24's community. The views of users published on Bulawayo24 are therefore their own and do not necessarily represent the views of Bulawayo24. Bulawayo24 editors also reserve the right to edit or delete any and all comments received.