Opinion / Columnist
Joshua Nkomo favoured Zanu-PF split, says Zapu
20 Oct 2019 at 23:55hrs |
Views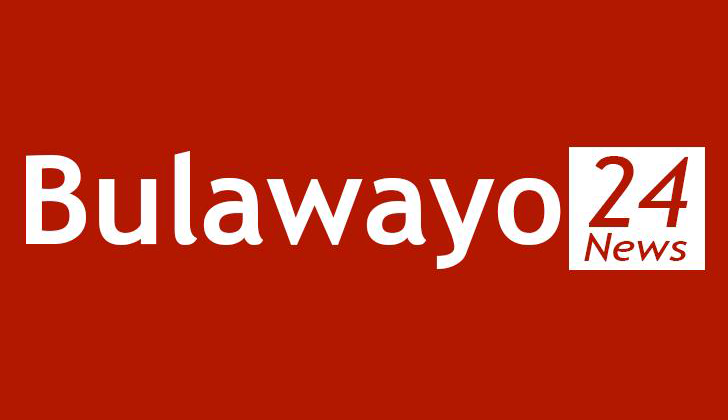 THE late Father Zimbabwe - Joshua Nkomo - always emphasised the need to pull-out of the 1987 Unity Accord agreement with Zanu-PF that was signed to ostensibly stop the1980s massacres in the region, Zapu has claimed.
Zapu said plans were afoot when Nkomo was still alive to pull-out of the Unity Accord in protest over Zanu-PF's refusal to honour the agreement.
The Unity Accord was signed between Nkomo, then-PF Zapu leader and the late former president Robert Mugabe who led Zanu to form Zanu-PF.
PF Zapu and Zanu-PF fought a bitter 1970s guerrilla war to free Zimbabwe from colonial rule.
The two allies formed a government of national unity at independence in 1980 but soon fell out when then Prime Minister Mugabe accused Nkomo and his party of plotting an armed insurrection against him.
More than 20 000 innocent civilians that mostly supported-PF Zapu are believed to have been killed during a bloody counter-insurgency drive by the North Korean trained Fifth Brigade army ordered by Mugabe in Matabeleland and Midlands provinces.
The killings only stopped with the signing of the Unity Accord.
Zapu spokesperson Iphithule Maphusa said the Unity Accord was only a "ceasefire document" to stop the massacres, adding that behind the scenes Nkomo always harboured plans to pull out.
"Even the late deputy president Joseph Msika supported plans to break-away from Zanu-PF only to be stopped by state security organs in November 2008 when Zapu members led by the late Dumiso Dabengwa gathered courage to break ranks with the ruling party," he said.
Maphosa was responding to claims by deputy president Kembo Mohadi who told Zanu-PF supporters during a rally held at Bulawayo's Stanley Square last Sunday that Zapu sold out Nkomo by pulling out of the Unity Accord,
"Secondly and equally important, the revival of Zapu and pulling out of the Unity Accord had nothing to do Nkomo as an individual," he added.
"Mohadi must understand that the grievances that led to the pulling out are well documented and on record.
"Mohadi needs to be reminded that president Nkomo's demise came before he had the opportunity to pull Zapu out of the pact, but plans were afoot as the last resort if Mugabe and his party kept on refusing to reform."
Nkomo died of prostate cancer on July 1, 1999 at the age of 82.
"That president Nkomo died before the timelines does not make the pull-out invalid.
"Joseph Msika was part of the pull-out but was blocked by Central Intelligence Organisation operatives at the very last minute when he was set to address the meeting that resolved the pull-out at White City.
"It is an open lie and shameless for Mohadi to even attempt to rubbish the pull-out as selling out when he is the bigger sell-out who is advancing personal gain ahead of the general welfare of the people"
Msika died on August 4, 2009 at the age of 85.
Dabengwa led the Zapu breakaway from Zanu-PF in 2008.
Msika had joined Zanu-PF after the signing of the Unity Accord. He became vice president after Nkomo's death.
Dabengwa also once revealed that Msika was aware of a plot by ex-Zapu members within Zanu-PF to pull out of Zanu-PF to revive their party and had approved of it.
Msika was once accused of chickening out at the last-minute from joining Dabengwa and colleagues in walking away from Zanu-PF.
Source - the standard
All articles and letters published on Bulawayo24 have been independently written by members of Bulawayo24's community. The views of users published on Bulawayo24 are therefore their own and do not necessarily represent the views of Bulawayo24. Bulawayo24 editors also reserve the right to edit or delete any and all comments received.