Opinion / Columnist
Freely they were given freely they must give
21 Oct 2019 at 16:24hrs |
Views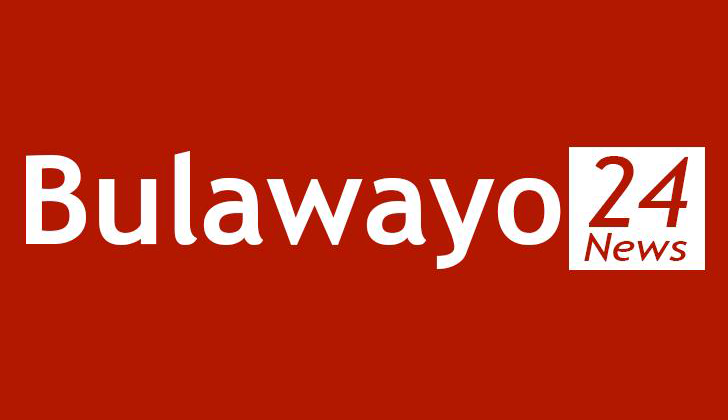 Anointed pens for exams, anointed umbrellas, condoms, maize, bricks, cucumbers etc, the list is endless. The basic equation is money and more money.
The Lord Jesus and his disciples never vended 'divine' paraphernalia in pursuance of the dinar. Renowned men of God of centuries back dispensed their divine gifts for free. What is it with the prosperity Gospel latter day prophets (profits) who can hardly finish a sentence without mentioning money.
Bricks selling for a hundred green back each in the name and promise of a house in much sought areas. The Word says freely they were given so freely they must give. No wonder some are now embroiled in messy cases of rape, fraud and embezzlement of church funds.
In some well known churches fierce fist fights have taken place just to get close to the 'holy purse'. What do these churches stand for before God and man, is it still about Salvation and the Kingdom of Heaven?
At this other church if you do not buy the sermon booklet there is no chair for you, worse still without the book one can not join the prayer line. The poor are getting poorer, empoverished and fleeced by the man of gold, sorry read Man Of God.
Of course offerings are needed and are welcome to keep church business moving. Its the (anointed trinkets) being used as bait to con the innocent followers that are a ponzi scheme. Anointed oil oooh my God this one is the catch.
A whole 'gonyet' of cooking oil is delivered to repack in tiny (pippets) that are then sold as holy at cut throat prices. True men of God still exist out there. False prophets have also found their way to the pulpit or is it podium.
People want salvation, they want to go to Heaven. Heaven is for free and so is salvation. Meet you at Church.
Thomas Tondo Murisa.
Source - Thomas Tondo Murisa.
All articles and letters published on Bulawayo24 have been independently written by members of Bulawayo24's community. The views of users published on Bulawayo24 are therefore their own and do not necessarily represent the views of Bulawayo24. Bulawayo24 editors also reserve the right to edit or delete any and all comments received.