Opinion / Columnist
SADC failing on core responsibilities
21 Oct 2019 at 20:21hrs |
Views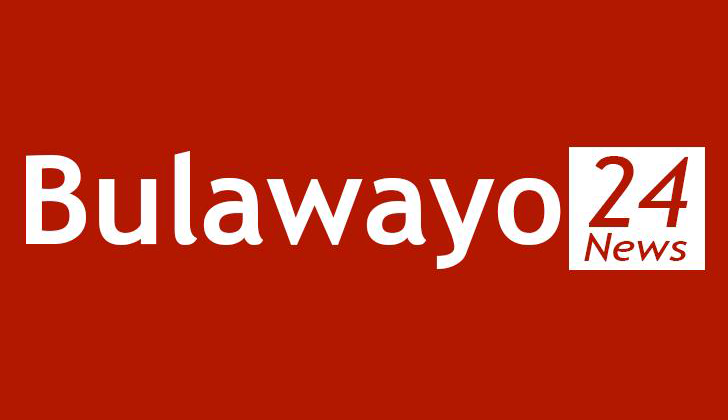 Dear Editor
The SADC's goal is to further socio-economic cooperation and integration amongst it's 16 Southern African countries and they have not achieved the desired result to date. After failing to maintain price stability, employment, economic stability and the welfare and protection of the Southern African people. SADC leaders declared October the 25th as the day of solidarity protest with Zimbabwe against "illegal sanctions"
A track record like this doesn't inspire confidence in these SADC leaders and serious questions need to be asked. Whose interest does SADC represent? The ZANU-PF sanctions jingles are all propaganda and unfortunately for ZANU-PF, we are not all that gullible. Selective application of the law is what brought targeted sanctions. Therefore Zimbabweans in the diaspora, UK, in particular, will be demonstrating against SADC anti-sanctions protest on the 25th of October 2019 at the Tanzanian Embassy.
Various groups in the UK are collaborating harmoniously in all platforms driving an agenda on the true narrative regarding sanctions. Since there is no end in sight with the ZANU-PF's aggression towards its own citizens, sanctions shouldn't be lifted. Harsher sanctions should be imposed as the Mnangagwa's new dispensation continues to undermine the democratic process in Zimbabwe.
We have prepared banners, placards and leaflets. We will be presenting the signed petition to each Embassy. The Embassies to be shown our utter disapproval of the SADC stunt are the South African High Commission, the Botswana Embassy and the Tanzanian Embassy as the SADC hosting country this year.
SADC has become synonymously known as the Southern African dictators club. Which continues to turn a blind eye to gross human rights violation, abduction, arbitrary arrests, torture and rape orchestrated Zimbabwe Militia. Every time these atrocities are carried out by the Zimbabwean Army SADC is silent. We also note that SADC is silent when Africans are being butchered in the South African xenophobic attacks. Now they align themselves with Mnangagwa's regime which is engaged in corruption and uses it's security forces to brutalize and silence fed up Zimbabweans.
All Zimbabweans and Southern African people are welcome to this protest on Friday at 11 am. All the information is available on our petition website, No to SADC facebook page and leaflets. We maintain that ZANU-PF misgovernance is to blame for the collapse of the economy, not sanctions.
Human Rights Activist
Bigboy Sibanda
Email: bigsibanda40@gmail.com
Source - Bigboy Sibanda
All articles and letters published on Bulawayo24 have been independently written by members of Bulawayo24's community. The views of users published on Bulawayo24 are therefore their own and do not necessarily represent the views of Bulawayo24. Bulawayo24 editors also reserve the right to edit or delete any and all comments received.