Opinion / Columnist
MRP demands fair nursing training recruitment opportunities at local hospitals
25 Oct 2019 at 14:22hrs |
Views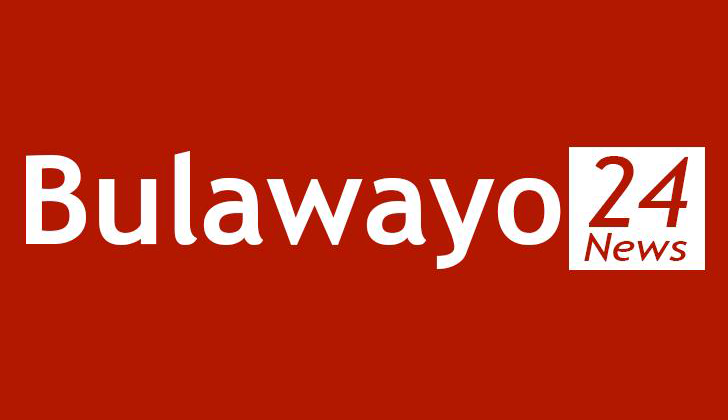 Today we went to Mpilo Hospital on a fact finding mission, with just two questions for the management, who were represented by the public relations office particularly Mr Ozias Ndlovu who collected our petition which was signed by MRP President Mqondisi Moyo on behalf of the party and promised to call us later today or tomorrow after he would have consulted the CEO.
1. We wanted to know whose interests are they serving since whatever they are doing is against the Bulawayo residents and greater Matabeleland?
2. What efforts are they doing to stop corruption and misconduct of their staff members because it's a sensitive subject?
Our understanding is that Mpilo Hospital is a public institution wholly owned and sponsored by government through our taxes, we believe that it's sole responsibility is to serve our interests. Therefore we find it so unreasonable that despite the fact that every province in this country has it's own provincial and district hospitals with Mpilo Hospital being the main referral hospital, yet they don't employ locals and they don't even consider them "locals" for nursing training or related courses let alone doctors.
How do these hospitals serve our interests when there is a language barrier? Right now all our hospitals are staffed with people from Mashonaland at the expense of locals. Each time we complain about this some people are quick to call us names labelling us tribalists.
It is called nationalism, or affirmative action when it's done in Mashonaland, when Matabeleland people demand same they are called tribalists (munopenga).
We are very reasonable people in fact too rationally in our demands we are simple asking for the full implementation of Devolution of power. If we are all equal and the country is in economic turmoil then we should equally share the burden local jobs for local people, local education opportunities for local people, local business opportunities for local people and finally local resources for local people. Simple
What we found at Mpilo Hospital today is so pathetic, the so called hospital is now a death trap, there are no doctors on duty, no medication, the staff is demotivated, we interviewed hospital staff, management officials who spoke to us on condition of anonymity, patients, and relatives of patients who all pointed out to a dire situation there.
To make matters worse, the management at Mpilo do not have power to make decisions, they wait upon Harare to make decisions for them including on procurement, employment, nurse trainees and not even the so called Bulawayo metropolitan minister of state can stop this. Which explains how useless that Ministry is and a waste of tax payers money, it's clearly a burden.
We recommend that both Mpilo and UBH Hospitals be handed over to Bulawayo City Council in the spirit of Devolution of power and the Devolution of power be fully implemented according to the constitution.
We also propose that in the interest of vulnerable people especially poor women and children in Africa who are exploited by the selfish, greed and wicked politicians, there must be an Internationally recognized law that prohibits presidents and their government officials from seeking medical attention abroad this will significantly improve our hospital facilities, because in most cases these politicians abuse public funds and neglect to improve infrastructure like the situation in Zimbabwe because they have an alternative to be flown abroad, and their children have the privilege to study abroad, they must be stopped too.
Right now the Zimbabwean president have the guts to donate elsewhere, his government and political party are buying expensive luxury vehicles worthy millions yet claim to lack foreign currency to buy medicines let alone paying doctors. Misplaced priorities.
Finally we consider all those tribalists in Zimbabwe government who are championing nepotism, tribalism, regionalism and corruption in it's many forms and manifestations as the commissariate of Mthwakazi Restoration Agenda and government saboteurs who are good for our growth anyway.
Our people are always reminded in one way or the other that they are not Zimbabweans and that they should embrace their own.
Vuka Mthwakazi Vuka
For peace and justice in our life time
Mbonisi Solomon Gumbo.
Source - Mbonisi Solomon Gumbo
All articles and letters published on Bulawayo24 have been independently written by members of Bulawayo24's community. The views of users published on Bulawayo24 are therefore their own and do not necessarily represent the views of Bulawayo24. Bulawayo24 editors also reserve the right to edit or delete any and all comments received.