Opinion / Columnist
Suffering for the sins of an ex
27 Oct 2019 at 09:55hrs |
Views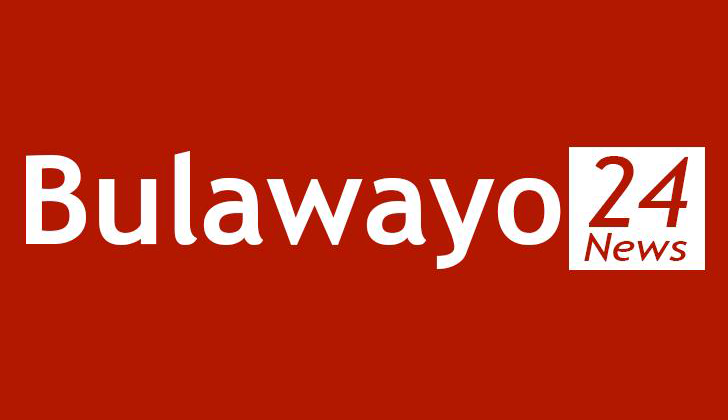 THERE are people who do not know happiness in their newly found relationships as the other party is still being haunted by unfortunate incidents which befell him in the previous relationship.
Despite having parted ways with that person who cheated and lied to him, they continue living in the past. It then affects the innocent partner who is trying to have a life with him. Of course, at first one can try to be sympathetic, understanding where one comes from, but with time it becomes too much. If you fail to leave the past behind then you torturing the wrong person. Of course there are few things in life as hurtful as being cheated on by someone you loved and trusted. It can make you lose your faith in love, people even yourself. Worst of all, the impacts can live on long after you have dumped the person who disappointed you.
The problem is that some people believe jumping into another relationship before healing will help them to forget about the past and heal fast. Unfortunately with heart issues it does not work that way. Instead you will find yourself hurting more because you still got some burning issues within you. You can find yourself jumping from one relationship to another which may cause you to conclude that you unlucky with love. That won't be the truth, but it's because you got too much luggage from the past.
The new partner suffers as well and it's hard to try and correct wrongs you never did. It is difficult to love someone with trust issues. You find that he treats everything with suspicion and questions even the simplest things. If you want to be happy after realising that your partner has pending issues, make no mistake this is his issue, not yours. Worse, you haven't given him any reason not to trust you, and it's so boring to have to constantly reassure someone who's insecure.
You can do it till the cows come home, but it will make no difference in the long run if he doesn't admit to himself that he has an issue with trust and makes an effort to deal with it. He will either wear you down so much that you dump him or you will stay with him, end up unhappy, losing your friends and be scared of talking to anyone of the opposite sex.When that happens it becomes a control issue, he might feel great, but it will ruin your life.
You have to be really firm with her or him. Tell him that while you understand that his ex let him down, you are not her and you don't want to be compared to her. He also needs to know that he has to deal with these issues now because you are not going to stop going out or seeing your friends and you won't be made to feel bad because of his past. Make it clear that if he wants the relationship to work, he must change attitude and stop seeing his ex in you.
It is unhealthy to be constantly walking on eggshells. So both of you need to reevaluate the relationship by focusing on your needs and wants as well as what your partner is realistically able to give to you right now.
On the other hand, to try and avoid rubbing salt in the wound, you have to be careful in handling issues between you. As you are already aware that your partner is ' handle with care' type of person. Everytime try to give him a satisfactory answer especially about your whereabouts.
If your partner asks where you are going or what you are doing and you give a vague response, be prepared for some deeper questioning. The problem is that anything interpreted as secretive behavior could be a trigger of their previous relationships.
Having regular discussions about expectations can also be helpful in building trust. Try to avoid the statement, "I won't do that to you." This statement ignores one glaring truth, most people who cheat say that they would never do it. It's also likely that their ex once said the same thing too. So just avoid this statement along with telling someone that he is crazy.
Okay, this is probably one of the worst things you can say to someone who's been cheated on. When you invalidate someone's feelings, it can make them feel as though their past trauma is their fault, which can re-traumatise them. You should never have to sacrifice your friendships or life outside of the relationship because your partner is worried. He should learn to trust you and do not always be too defensive. Instead of being frustrated and avoiding a repeat convo, break down the real insecurities your partner has and any patterns you have seen. Digging deeper into the root of the problem will help both parties feel closure and let go of the past. In order to truly move on after being cheated on, they need to talk about the experience, not pretend it was a simple blip in their history. No one can let go of the past without fully coming to terms with its impact on their future.
Source - sundaynews
All articles and letters published on Bulawayo24 have been independently written by members of Bulawayo24's community. The views of users published on Bulawayo24 are therefore their own and do not necessarily represent the views of Bulawayo24. Bulawayo24 editors also reserve the right to edit or delete any and all comments received.