Opinion / Columnist
Msasa tree looks great even without flowers
27 Oct 2019 at 20:25hrs |
Views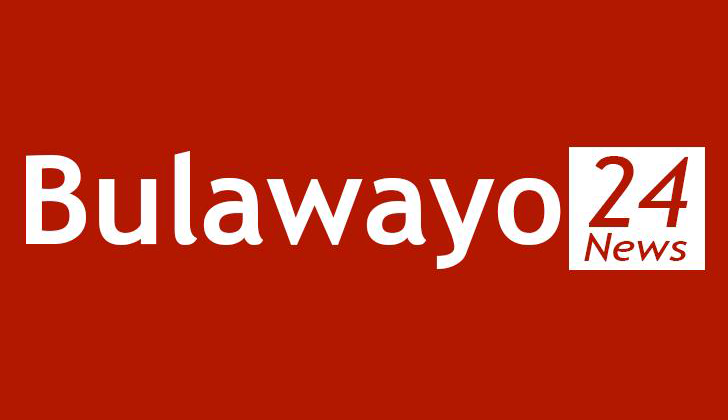 Not much into botanical or forestry issues but the 'Msasa' tree amazes me if not many. No wonder one of Harare's suburbs was named after it or in its honour.
Whilst the nation and region are grappling with a tragic 'no water' situation, this tree is thriving and currently enjoying a crest and canopy of new leaves as if on an isolated well watered oasis. The arid surroundings, both humans and fauna including livestock are in for a treat, nature's offering.
Could we say the water table has risen or that the Msasa tree has roots that only a gold panner (gweja and gwejess) can understand. How about giving credit to where it rightly and deservedly belong, our God is awesome and indeed all-powerful.
The savana countryside is looking great, shiny green Msasa trees majestically swaying in the wind as if bowing in worship to the Creator. Birds of the air and weary travellers are finding rest and home under the fascinating tree.
Such forests are emblematic to Southern Africa where the Msasa tree grows in abundance and flourishes. Admittedly our forests are disappearing fast leaving ghastly sights behind. Sights fit for sore-eyes only.
What legacy are we leaving for the generations to come, should we not be leading by example? Why not declare the Msasa tree a national heritage to be protected by a piece of legislation? Our forests are under great threat especially from humans.
In life the Msasa tree is a pleasure to watch and in 'death' it makes the best firewood. Let's make it everyone's duty to protect the iconic Msasa tree in Zimbabwe and beyond.
Thomas Tondo Murisa. Mash. Central.
Source - Thomas Tondo Murisa
All articles and letters published on Bulawayo24 have been independently written by members of Bulawayo24's community. The views of users published on Bulawayo24 are therefore their own and do not necessarily represent the views of Bulawayo24. Bulawayo24 editors also reserve the right to edit or delete any and all comments received.