Opinion / Columnist
How the Zimbabwean government has side-lined the people of Matabeleland
28 Oct 2019 at 15:32hrs |
Views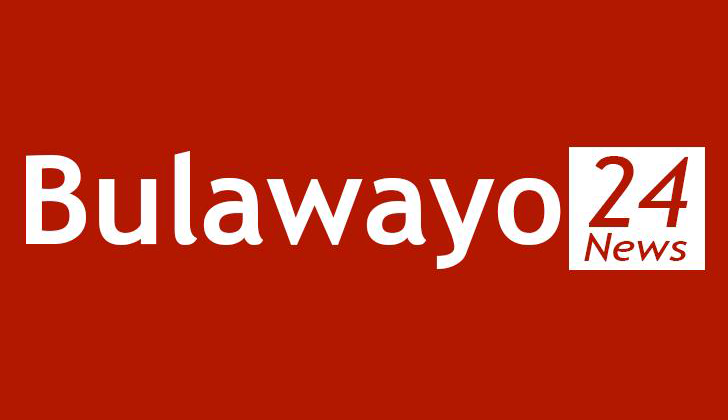 In Zimbabwe if your surname does not sound a particular way, one does not have a chance of success in life. The discrimination in Zimbabwe has been embedded and entrenched in every structure and practices. In policies they embed inclusivity, but in practice the level of tribal discrimination is unbelievable.
We thank ZAPU for unearthing the corruption and the extent of the rot at Impilo Hospital. The current intake is just a tip of the iceberg. Over 90% of the student nurses hail from Mashonaland, this trend can be extrapolated throughout other sectors of the industry such as teaching, university and college intakes, army, police recruitments etc. This embedded tribal discrimination is at structural level, however, the most dangerous and pervasive is at personal level which is aimed at decapitating individuals as it is the most difficulty to tackle or detect. The aim is to instil fear, self-doubt and erosion of self-confidence. How are they doing this? Simple, they ensure that you hate yourself and doubt your capabilities. You soon realise that your friends and those that you went to school with are experiencing the same, then you start doubting yourself as a people. This is reinforced by the fact that those who speak a different language but live amongst you always have better opportunities than you are and those like you. When one sees those, who oppress him in every sphere of life in positions of influence one begins to think that maybe there is something wrong about himself. This psychological brainwashing takes time to be entrenched in the psyche however, once it is entrenched it takes huge efforts to uproot. The government knows this and has capitalised on this. The victim starts by blaming self, those near him and his political representatives, they view the government as an ally. Ask anyone from Matabeleland about this and you will be surprised by the level of self-hate. The good thing is that this self-hate is not permanent, once a good and vibrant organisation emerges and start articulating the truth, the people are awakened, and they start to see the truth and it is at this time when they turn against the government and its agents of darkness.
In Matabeleland that time of awakening has arrived, the people have realised that since 1980, the government has practised and promoted tribalism against those from Matabeleland. In the education sector such as NUST, Hillside, UCT, ZINTEC etc the teaching staff, administrative staff and students are predominantly from outside of Matabeleland. They label these institutions as national and they say the intake should follow the demographic trends, meaning that the institutions should take 80% from outside of Matabeleland. In Mashonaland they never call their universities and colleges national, they take over 90% of students from Mashonaland, surprise, surprise they also take over 90% of students from Mashonaland in institutions in Matabeleland. Our children end up resorting to go to South Africa and other countries where they are treated like slaves. My question to the government is 'where will this lead to?'. We have been angry since 1980. We are still angry and we shall remain angry until something gives in.
For the first time ZAPU has done a sterling job, the only problem is that they are too fearful, they think that their soft-soft approach will produce results, this is self-delusional. The government will not change its discriminatory policies. They may temporarily halt the trend at Impilo hospital, but their grander scheme of discrimination will continue else where unabated. ZAPU should be fearless, more robust and angry. There is no reason for diplomacy, 40 years of unfettered discrimination is just too much and unacceptable. Confrontation and robust engagements are the only language the government would understand.
This madness has gone on for far too long. All the Matabeleland organisations should come together and confront this discrimination until it is completely eradicated from all the institutions in Matabeleland. We do not want to hear or see any fights between ZAPU and MRP. Let your efforts complement each other. Unity will earn you respect, and the outcomes will be positive.
Source - Thulani Nkala
All articles and letters published on Bulawayo24 have been independently written by members of Bulawayo24's community. The views of users published on Bulawayo24 are therefore their own and do not necessarily represent the views of Bulawayo24. Bulawayo24 editors also reserve the right to edit or delete any and all comments received.