Opinion / Columnist
Cars to look out for: Suzuki Swift
03 Nov 2019 at 06:42hrs |
Views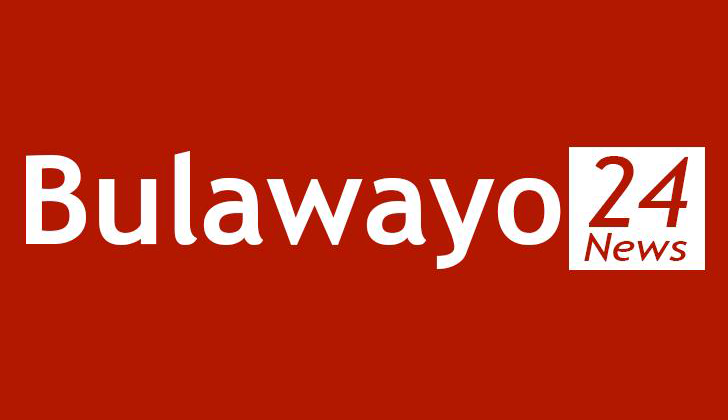 THE first question in my head is whether the Suzuki Swift actually lives up to its name when it comes to swiftness. Is it really swift? Is it worth the salt? Well, we will find out soon enough.
A bit of background info will help us understand what Suzuki is all about. Suzuki was founded by Michio Suzuki many years ago in the 1920s.
Suzuki is famous for making all kinds of small engines for motorbikes, outboard motors, generators as well as cars.
Suzuki's vision has always been to make small inexpensive reliable cars that are affordable to many. They have managed to do just that. Suzuki made a name for themselves in the 1980s with their flagship super bike called the Hayabusa. It took the world by storm and won many titles.
You should know that Suzuki has never made big cars, they have always concentrated on making small cars that can do just about what any big car can do.
I believe they did their research very well because ideally nobody wants hefty fuel bills at the end of the month. Suzuki made the popular Kei cars with 0,675l engines. They don't have tremendous amounts of power but they do exactly what they are supposed to do. To take you from point A to B at very little cost.
There are good reasons why Kei cars were so popular in Japan. Kei cars are basically tiny road legal passenger vehicles.
There are Kei cars, Kei micro vans and Kei micro trucks. They are cheap, about half the price of a normal small car, they are practical and easy to park and above all attract lower taxes and licensing costs (In Japan that is). They are therefore very cheap to run and maintain especially is crowded Japan.
With a better picture on where Suzuki came from and why they only concentrate on small cars, we can now look at the Suzuki Swift. Does it live up to its name at all?
The swift isn't a Kei car, it's a normal size car. It wasn't really designed to be out of this world but it comes with sporty looks.
Worldwide the Swift gets good reviews as a tough little car that's reliable. It's coming to Zim as a Grey import, however, so you should know that maintenance and finding spare parts will be your own extra curricula activity.
Interior is very basic and offers not many fancy gadgets. Remember it's a Suzuki, Suzuki is all things simple and cheap but reliable as far as you can find its parts.
There's not much room inside for very big adults, remember Asians aren't that big. They don't eat so much Pap and other African delicacies with ballooning properties.
However, space is enough to work with considering its a small car.
Radio controls come standard on the steering wheel. Car manufacturers nowadays prioritise safety and this little car comes with six airbags!
Read that again! Six airbags! Because you are not about to die on Michio Suzuki's watch!
ABS, EBD come standard too. Someone must have missed that. It's anti-lock braking system and electronic brake force distribution . . . It's the things that make the car stop without much of a fuss . . . Jap Tech.
The swift comes with a 1,5l engine with ample power to manoeuvre through rush hour traffic. Suzuki was never that popular in Zimbabwe with cars, only the motorbikes were popular.
That said, it may be harder than normal for find parts for these engines unless you are able to import.
As is the custom with many small cars, the swift engine is a transverse set up and a 4-speed automatic transmission drives the front wheels. A 5-speed manual is available but those are hard to get from Japan. The nice thing about the Suzuki Swift though is that it was also assembled in South Africa.
That is a big plus and it means parts down south will be easier to get. There may be some trim differences however, between South African Spec and Japanese Spec.
At 980kg, it's a very light car with a 1,5l engine with dual overhead cam and variable valve timing. It's good enough for 75kw and some 130nm of torque on the front wheels. Is it swift though? Let's just say you get enough power to commute to and from work without much of a hassle. Till next time, Happy Motoring!
@lovert116 – Automart Used Spares Centre – Quality Used Japanese Spares -+263 772 33 99 38 – automartzw@gmail.com – Facebook: @automartusc
Source - sundaynews
All articles and letters published on Bulawayo24 have been independently written by members of Bulawayo24's community. The views of users published on Bulawayo24 are therefore their own and do not necessarily represent the views of Bulawayo24. Bulawayo24 editors also reserve the right to edit or delete any and all comments received.