Opinion / Columnist
No doctors, no currency Zim heading for total collapse
14 Nov 2019 at 22:06hrs |
Views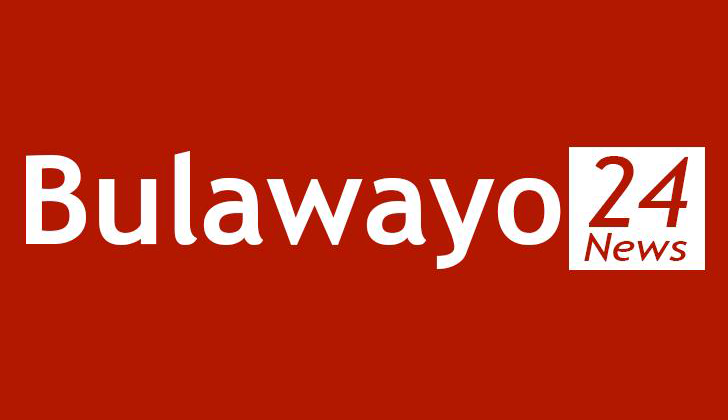 The main functions of the Zimbabwean government are not to: Check and challenge the work of the Government (scrutiny) Make and change laws (legislation) Debate the important issues of the day (debating) Check and approve Government spending (budget/taxes) It's free for all with farm invasions still going on and half baked ideas on the economy. The question is how do we protect democracy from this authoritarian cabal ZANU PF?
Who expect these ZANU PF charlatans to improve the economy after they've spent countless years running the country down and looting. ZANU PF is not a party of unionists, business or party of law and order but a party of jingoistic thuggery and chauvinism. ZANU PF has always sought absolute power when they are a party of economic self-harm on an epic scale. A party of those with off-shore fortunes.
It's appalling that the Zimbabwean government fired over 200 doctors for striking and protesting for better wages while the ZANU PF officials get their treatment abroad. What of poor Zimbabweans left to die in Zimbabwean hospitals. ZANU PF has become a danger to its citizens. Why not stop looting and spend more on hospitals and pay our doctors instead of useless mausoleums and fruitless flights by ED Mnangagwa and his entourage. They would rather fire doctors and appoint more ministers. This is mental.
For me, integrity, honesty and reason are not negotiable. ZANU PF crossed the line a long time ago. Mnangagwa failed to get Zimbabweans behind his march against Western targeted sanctions imposed on ZANU PF officials for human rights violations. The failed anti-sanctions march showed that Zimbabweans are waking up to ZANU PF's propaganda. Votes can only be respected and treated as legitimate if they are not won by virtue of lying, industrial-scale deceit, breaking electoral law and mass buying either in food aid or land. Mnangagwa has no integrity and ZANU PF change the record, it's not sanctions but your failed, the corrupt and abusive regime at fault here.
ED Mnangagwa just can't stop dehumanising his citizens, can he? The father of lies knows with his questionable deeds what the majority of Zimbabweans feel about him. He knows he is failing the country. Let be ousted and be President no more. We are in times of upheaval and need to rethink not only our highest offices but also the way we react to them. The ZANU PF wreckers are shown in to be self-serving, untrustworthy and untruthful. These people are out of touch with the real world for real people and what's needed to make things better for the people.
Human Rights Activist
Bigboy Sibanda
All articles and letters published on Bulawayo24 have been independently written by members of Bulawayo24's community. The views of users published on Bulawayo24 are therefore their own and do not necessarily represent the views of Bulawayo24. Bulawayo24 editors also reserve the right to edit or delete any and all comments received.