Opinion / Columnist
Eating mice is not poverty its our ways
17 Nov 2019 at 18:45hrs |
Views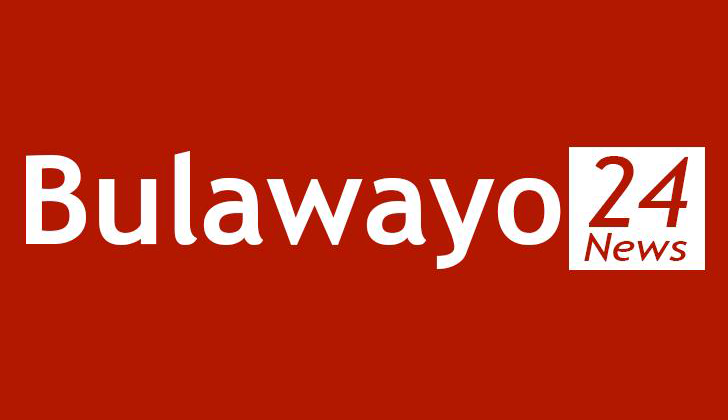 When you see an African woman coming from the woods with a big bundle of firewood balanced on her head, young daughter in tow carrying a smaller bundle of twigs in same fashion, its not child labour.
Africa and its people have a way of 'catching them young', handing down customs and traditions. If the little damsel is labouring under the disproportionate weight of the firewood then that's child abuse but not child labour.
A fisherman father usually takes along his twelve year old son for that occasional fishing expedition so the juvenile can learn the ropes and be able to survive this harsh Africa. Its different from a wide eyed boy in tatters breaking stones in an old disused mine salvaging for precious metals to sell.
Such child abuse is typical example of child labour where red flags must be raised. African traditions and values have no template nor a guide book, everything is a continuous hand me down process from the elders.
Harvesting honey (African bees can be dangerous), picking mushrooms, gathering wild fruit etc, are all taught through guided practice.
So when my friend from Europe sees me chasing after a mouse its not necessarily poverty, I am running after a gamely delicacy. Our culture is very rich and highly valued and respected among communities.
From marriage ceremonies to last funeral rites, Africa has its ways.
Thomas Tondo Murisa. Chinehasha.
Source - Thomas Tondo Murisa
All articles and letters published on Bulawayo24 have been independently written by members of Bulawayo24's community. The views of users published on Bulawayo24 are therefore their own and do not necessarily represent the views of Bulawayo24. Bulawayo24 editors also reserve the right to edit or delete any and all comments received.