Opinion / Columnist
They say once fooled twice shy
23 Nov 2019 at 18:53hrs |
Views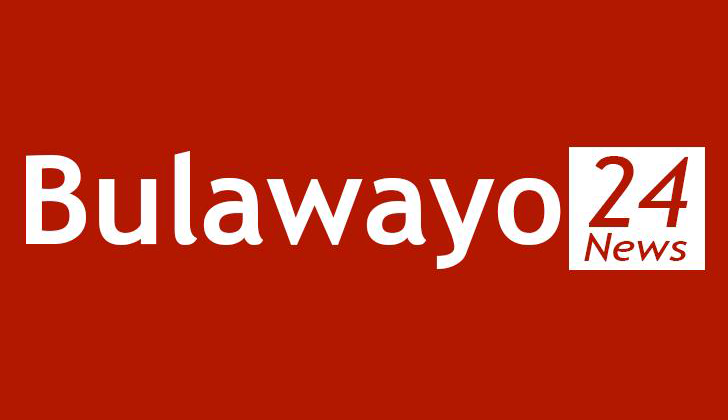 The euphoria shown by Zimbabweans after arrival of the coup architect, Guvheya Chiwenga, is cause for concern .
Social media, on line news has been awash with stories of how the army, brains behind the coup, are not happy with the current President. Rumours have surfaced that another take over could be in the pipeline and Zimbabweans being gullible as always been seem to be of the option it will be welcome.
We welcomed the removal of Mugabe see were we are now.
Like always these power hungry mongers will always take advantage of people's sentiments to advance their hidden agenda. It is never about the ordinary man in the street, far from it. It is about making sure power remains in this institution called Zanu-PF which thinks they have a monopoly over Zimbabweans.
They fooled people once and I say let us not be fooled once more. One who comes through these undemocratic means will loot, will come with other forms of brutality as to make sure dissenting voices are subdued then pass over the baton to another power hungry man.
Yes,Zimbabwe is facing one of the worst moments but how do we expect to be extricated from this messy by the same people who engineered the collapse of Zimbabwe?
For Zimbabwe to dream of being a prosperous nation the whole monster called Zanu-PF must go not individuals.
Source - A Kadada
All articles and letters published on Bulawayo24 have been independently written by members of Bulawayo24's community. The views of users published on Bulawayo24 are therefore their own and do not necessarily represent the views of Bulawayo24. Bulawayo24 editors also reserve the right to edit or delete any and all comments received.