Opinion / Columnist
Joram Kayisa Thambo Ndiweni affidavit
24 Nov 2019 at 14:12hrs |
Views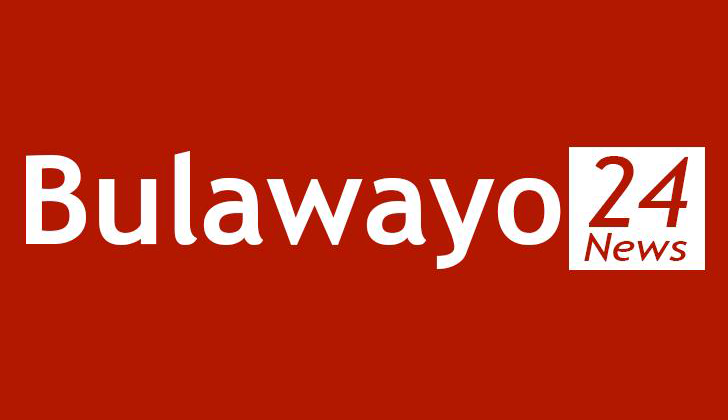 Following is the letter written to the Umguza District Administrator by the late Chief Khayisa's eldest son, Joram, contesting the appointment of Chief Nhlanhlayamangwe Ndiweni as chief.
AT the end of my father, Kayisa Ndiweni's last stay in England 2004-2005 the family met in 63 Waltham Avenue, Guildford (my family home). Present were my mother, elder sister Noma, my brother Felix and Ian, my sister-in-law Florence and my wife Eike.
In his farewell, my father declared I was now his father and father of the family. On the same occasion he re-emphasised the protocol for his funeral and that Noma would go to oversee his final resting place next to his mother. He also addressed other family issues which I will not mention in this context.
I directed the funeral as instructed, from England and my sister Noma travelled to Ntabazinduna to personally oversee the burial. We finished the funeral according to my father's wishes.
The issue of agreeing my father's inheritance does not arise. If it does it should be directed to me and no one else as I am the head of the family.
There is no person who can claim to have a stake in my fathers' inheritance as an individual. We own it corporately. It is to be run by independent professionals appointed as trustees of Thambo Trust, accountable to myself as chair of the trust in my capacity as head of Nkhulunyelwa's clan.
In future it is the first born of each of the children of Kayisa Ndiweni who will have a stake in order to look after the respective mother or father and siblings. This should also set a pattern for future generations, in other words the Trust does not end with the current generation, it is broader than that.
This is the summary of the document setting out my father's wishes of which an extract is attached and of which a full version should be available at home. So, sitting down to discuss and agree to any set up is not applicable.
Since my father's death I have accordingly taken responsibility for providing for the family using the resources my wife and I have set aside from our funds as Mangweni Westfalen Holdings. This is until the estate has been dissolved legally and taxes owing to the State have been paid.
Only two of my late fathers' children are currently capable of sustaining themselves, namely myself Joram and my brother Douglas. I foresee that in future most of my siblings will need assistance, it will therefore be useful to utilise the resources of my late fathers' estate to enable those family members to become self-sufficient. I also have a duty to maintain my mother's standard of living from the estate.
Capital resources should remain with the family corporately if, however, family members create specific demands, a judge has the flexibility to decide that such members may be bought off by the estate. — 17 November 2014.
Source - Joram Kayisa Thambo Ndiweni
All articles and letters published on Bulawayo24 have been independently written by members of Bulawayo24's community. The views of users published on Bulawayo24 are therefore their own and do not necessarily represent the views of Bulawayo24. Bulawayo24 editors also reserve the right to edit or delete any and all comments received.