Opinion / Columnist
Dr Charles Muzamhindo drives a United States of Africa Agenda
24 Nov 2019 at 17:49hrs |
Views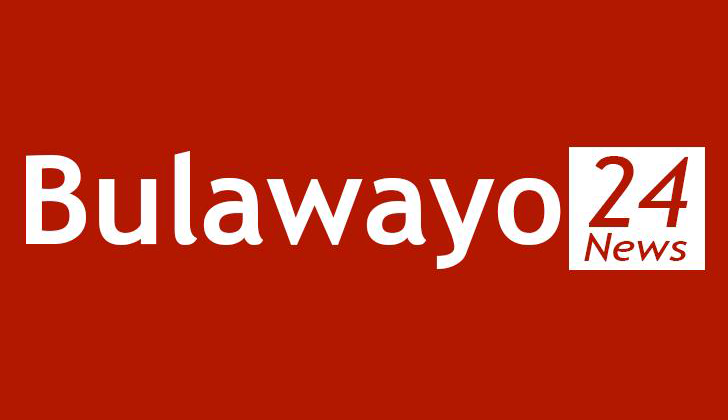 South African based medical practitioner and Intellectual Dr Charles Weggy Muzamhindo launches a United States of Africa project which will spearhead a pan African agenda. Muzamhindo, an intellectual comes up with a brilliant idea for Africa. A United States of Africa idea which will give birth to the following :
1. One passport
2. One currency
3. No borders
4. One Love
5. One idea
6. Africa Networking
7. Key resolutions
8. Nkwame Nkurumah idea & 1900
9. Removes trade barriers
10. Leadership rotational
11One Army
12. Several Pan-African congresses
Marcus Garvey idea and resolutions to be implemented
Muzamhindo a scholar and brilliant academic pushes for a Pan - African Developmental idea which will be a relief to many African states who are finding difficult to liberalize their economies leading to Under- Development concept similar to the Gunter and Prebisch theory. Prebisch Raul made it clear in his Dependency theory that African particularly the Sub-Saharah continent will remain under-developed as long as Developed countries come to wipe all our resources.
Despite Zimbabwe with all minerals remain the most poorest countries within the continent. We are the second largest platinum producer in Africa if not in the world, we own huge gold reserves, we have chrome, we have diamonds and what do we have as Africans, thunders Muzamhindo.
Muzamhindo one of the few respected medical practitioners within Southern Africa because of his specialty in key chronic diseases has made it clear that Africa can do its best by owning it's own resources, ideas with a Pan African Developmental idea.
Dr Charles Weggy Muzamhindo can be contacted on muzamhindo@gmail.com or twitter united stated of africa
Source - Dr Charles Muzamhindo
All articles and letters published on Bulawayo24 have been independently written by members of Bulawayo24's community. The views of users published on Bulawayo24 are therefore their own and do not necessarily represent the views of Bulawayo24. Bulawayo24 editors also reserve the right to edit or delete any and all comments received.