Opinion / Columnist
A house of God must look as such
25 Nov 2019 at 06:56hrs |
Views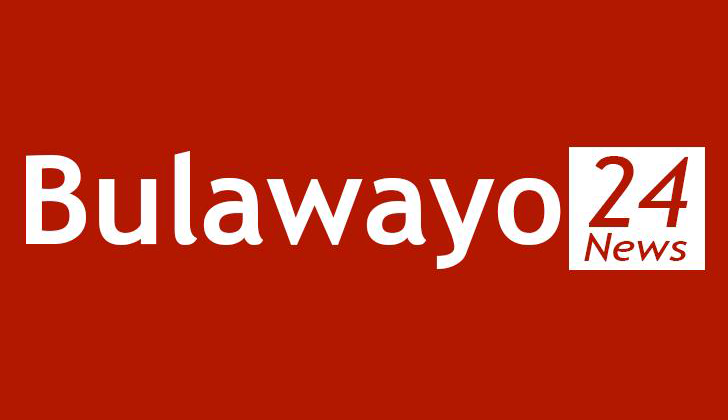 A house of God (church building) must look as such, exuding grandeur, glow and glamour. The biblical temple was a good and holy example, exceptionally beautiful and radiating holiness. Both the exterior and interior are spoken and written highly about.
People contributed generously towards construction of the temple, a house of God. Some church buildings of today are more like a scorn to the living God, let's spruce up our temples and find favour in God's eyes. Some bars and beer halls look eye-catching, forget the secular music and lurid dances inside, but the look. I call upon children of God to build real houses of God where the Most High can 'stay' with us and bless us.
There is this unfinished church building at Chinehasha Business Centre that now looks haunted. Gossip alleges it belongs to one of the AFM factions, I am not sure though, it could be anyone's child. Very old, suggesting construction was abandoned years back.
Worshippers at this church can be heard every Sunday singing from under trees near the church building that has since become a love nest for wayward youths and delinquent school dropouts.
I appeal to well wishers and area gurus to contribute generously towards this house of God. We need God more than He needs us, let's show our faith by completing construction of His House.
A brick here, bag of cement, timber etc, and Hallelujah we are there.
Thomas Tondo Murisa. Mash. Central.
Source - Thomas Tondo Murisa.
All articles and letters published on Bulawayo24 have been independently written by members of Bulawayo24's community. The views of users published on Bulawayo24 are therefore their own and do not necessarily represent the views of Bulawayo24. Bulawayo24 editors also reserve the right to edit or delete any and all comments received.