Opinion / Columnist
SA worried about Zimbabwe
25 Nov 2019 at 20:10hrs |
Views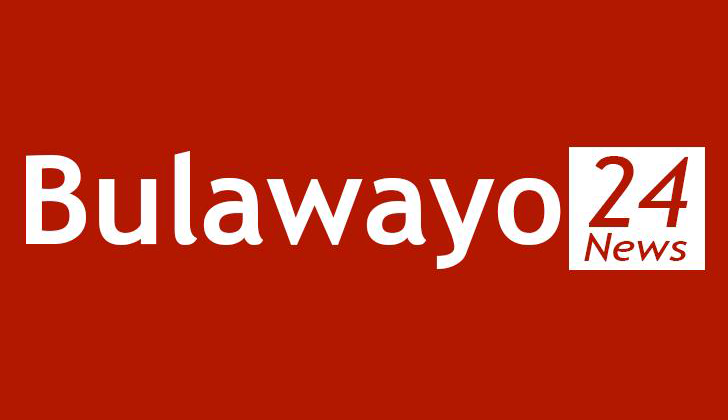 In a week which saw another brutal violation of human rights in Zimbabwe, South Africa offered a glimmer of hope that it could help resolve the crisis.
South Africa's International Relations Minister Naledi Pandor identified Zimbabwe's political and economic crisis as being caused by the hostility between its political leaders. Addressing a symposium on Zimbabwe in Pretoria, he said: 'We would be greatly assisted in playing a positive role if we knew there was a shared notion in Zimbabwe of what must be done.'
He continued: 'This is an extremely important point for us because, while indeed as the South African government, we work very closely with the government of Zimbabwe, it would be difficult for us to be seen as playing a role only with the government . . . We need to be provided with a path that indicates that as we enter to provide support, all the parties, all groups and all stakeholders in Zimbabwe are at one with that assistance that support must be.'
MDC leader Nelson Chamisa said he was heartened by Dr Pandor's 'correct diagnosis of the major problem in Zimbabwe as toxic politics'. He said: 'We, in the MDC, stand ready to welcome South Africa and SADC's mediation in Zimbabwe to end the suffering that has gone on for far too long, and give our people hope. In the face of provocation and persecution, our commitment to a sustainable, peaceful outcome has not shrunk.'
Chamisa was speaking just hours after police used teargas to disperse party supporters who had gathered at the MDC's headquarters in Harare. Many people were savagely beaten with baton sticks. A senior American official, Tibor Nagy condemned what he described as the 'unprovoked use of force against peaceably assembled Zimbabweans'.
Source - Zimbabwe Vigil Diary
All articles and letters published on Bulawayo24 have been independently written by members of Bulawayo24's community. The views of users published on Bulawayo24 are therefore their own and do not necessarily represent the views of Bulawayo24. Bulawayo24 editors also reserve the right to edit or delete any and all comments received.