Opinion / Columnist
The arrogance of the men in suits and scarfs
27 Nov 2019 at 13:05hrs |
Views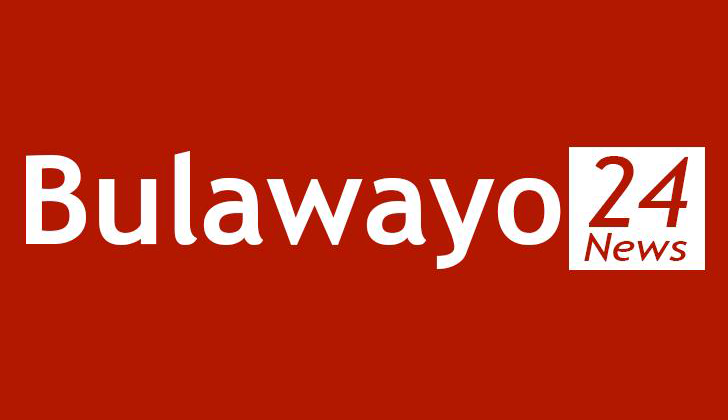 Constantine Chiwenga is the man who spearheaded a coup which toppled Mugabe from power in November 2016 in Zimbabwe. After the coup he became unwell. He was so ill that you could hardly recognise him. Using state funds and assets, of course, he went to South Africa and then flew to China to seek for advanced treatment. Yes, sometimes money answereth all things. He is well and is back home.
When I heard that Chiwenga had landed in Harare , I thought he would come back a repentant man. It was lovely to see him looking healthy, compared to how he appeared on ZBC channel one evening.
Considering how healthy he is now, one would think that he now has a sound perspective about the doctors, nurses and all the medical team in any society. Chiwenga had been in one of the top notch hospitals in China, being treated by well paid, well fed and motivated medical team. The hospital he was well equipped, and medications and food were at his disposal, for his quick recovery. He is definitely indebted to the Chinese hospital staff.
Back home the story is different. Hospitals in Zimbabwe have no staff , equipment or even basic medications. The doctors are paid less than $50 a month. Recently over 400 doctors have been sacked for complaining and striking for decent wages. The medical teams are incapacitated. Here comes Chiwenga, unrepentant , arrogant and unreasonable . He blames the failures of non perfoming hospitals on doctors. As a vice president why can't the government address the hot and pressing issues as they pay attention to
1) equipping hospitals
2) paying the medical staff well that they live decent lives like the men in suits in Zanu PF
3) All roads in Zimbabwe are very dangerous due to potholes. Roads are now death traps . The government has turned a blind eye on the recurring deaths due to accidents
4) Running water in towns is becoming a luxury and sincerely , is it too much to ask from any reasonable government?
Respect of human life is mandatory. The military and police officers have no desire to improve on their ethical obligations.
The moment Chiwenga opened his mouth on disembarking the luxury Chinese plane, garbage came out of his mouth. (Dofo), a failure blames everybody and everything.
He can never see their own incompetence but all failures were directed to other people. Can Chiwenga and Munangagwa not see the source of our problems? Why are we being led by men in suits but no brains.?All they are doing is looting and speaking vile, unleashing violence to the unarmed civilians. Shame on the failed administration that is self serving and arrogant. Suits,money and arrogance does not make you God of Zimbabwe . One day what goes round will come round your way.
Source - Lucia Mungwari
All articles and letters published on Bulawayo24 have been independently written by members of Bulawayo24's community. The views of users published on Bulawayo24 are therefore their own and do not necessarily represent the views of Bulawayo24. Bulawayo24 editors also reserve the right to edit or delete any and all comments received.