Opinion / Columnist
Masiyiwa, $100m saved 2k doctors but condemning vote rigging would save nation and posterity - THINK!
29 Nov 2019 at 09:39hrs |
Views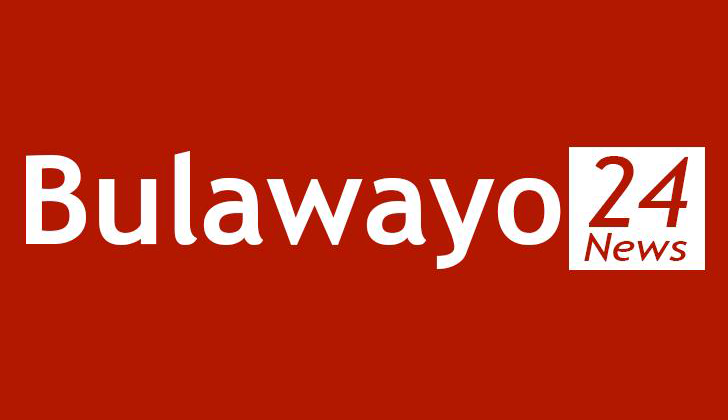 "ECONET Wireless founder Strive Masiyiwa and his wife, Tsitsi, through their Higher Life Foundation, have set up a $100 million fund which will see up to 2 000 junior and senior doctors employed by government getting $5 000 each on top of what they are earning from their employer." Screamed the headline!
Very generous offer but is this not just another excuse for kicking the can down the road when we should be dealing with it!
The Zimbabwe economic is in total meltdown because of 39 years of corrupt, incompetent and tyrannical Zanu PF misrule. The nation has failed to remove the party from office because it rigged elections. The economic meltdown is now so serious the nation cannot afford even the most basic health care service - there are no doctors, no nurses, no equipment, no medicine, no water, no power, etc.
Making sure the doctors are paid a living wage is all very well but what good will that do without nurses, without equipment, etc., etc.!
Zanu PF has been rigging elections ever since Zimbabwe gained her independence in 1980, this is the elephant in the room; we must deal with it!
Masiyiwa, like so many other leading Zimbabweans out there have done little if anything at all to tackle the country's number one problem of bad governance. So of them notably Professor Mthuli Ncube, Minister Coventry and the troop of monkeys in the opposition have even propped up the Zanu PF dictatorship by taking up senior post in the regime and, for the troops, participating in flawed and illegal elections.
In his Book, Senator David Coltart has admitted that the opposition has not only known that Zanu PF was rigging the elections but worse still that they continued to participation in flawed and illegal elections giving credibility and legitimacy to the illegitimate Zanu PF regime.
"The worst aspect for me about the failure to agree a coalition was that both MDCs couldn't now do the obvious - withdraw from the elections," admitted Senator Coltart.
"The electoral process was so flawed, so illegal, that the only logical step was to withdraw, which would compel SADC to hold Zanu PF to account. But such was the distrust between the MDC-T and MDC-N that neither could withdraw for fear that the other would remain in the elections, winning seats and giving the process credibility."
Zimbabwe is in this economic mess that has left millions of our fellow citizens into a life of abject poverty with no food, water, shelter, health care, etc. This is a man-made problem, a bad governance problem; we must all play out part in address this curse because it is not going away.
Yes, $100 million fund will go a long way to help the poorly paid doctors. But a statement condemning Zanu PF's blatantly rigging of last year's elections would have gone a long, long way in helping end Zimbabwe's curse of rigged elections and bad governance and thus securing a future for not just the doctors but the nurses and the millions of other Zimbabweans out there!
All articles and letters published on Bulawayo24 have been independently written by members of Bulawayo24's community. The views of users published on Bulawayo24 are therefore their own and do not necessarily represent the views of Bulawayo24. Bulawayo24 editors also reserve the right to edit or delete any and all comments received.