Opinion / Columnist
Two wrongs don't make a right
01 Jan 2020 at 12:55hrs |
Views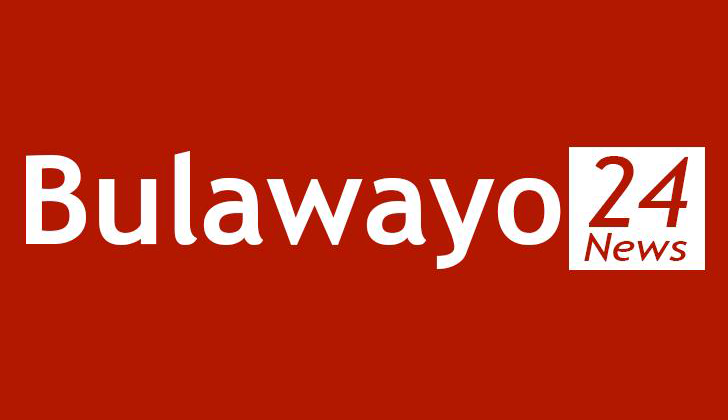 The fact that Mary Chiwenga is alleged to have done something unjust is no justification for the State acting in a similar way .
Zimbabwe justice system never ceases to amaze me.
Corruption which in Zimbabwe is no longer an epidemic but a system has not had an notable convictions in high profile cases.The cases usual die a natural death .
The public court of opinion has found Mary guilty before she has even been tried! I have never met Mary Chiwenga so here l am driven by the desire of our courts being partial and acting independently without due influence.
That ZACC, a toothless bulldog in corruption fight, has finally realized it has the clout to attack on its own is a mystery. The same Mary they hauled to the courts is the same Mary, then powerful, who got a lucrative multi-million travel services tender without going to tender or following due processes for her company .
The deal was signed within the first 55 days of the Mnangagwa administration after toppling then President Robert Mugabe's regime.
ZACC followed the adage, "see no evil and hear no evil", as they never followed their mandate of fighting "whoever without fear". Mary was never charged.
Fast track it later, former Energy Minister Undenge was charged for corruptly awarding a tender to a public relations company.The duo of Pyschology Maziwisa and Oscar Pambuka whose company got the tender were charged as well. This clearly shows how ZACC and the Courts have just become Zanu-PF institutions that serve no purposes apart from being used on perceived political opponents and now in domestic issues.
Stringent bail conditions can be put in place if a person is a flight risk.
Denying them bail is in anyway no way to put the point home that they are fighting corruption.What is happening to Mary can happen to anyone in Zimbabwe as the regime uses each opportunity to flex their muscles .
As long as the Courts and ZACC act like a poodle following its master their credibility will always be at stake .They need to act independently to restore their dignity which is in tatters .
What is happening is a grand circus with a disgruntled audience.
Source - A Kadada
All articles and letters published on Bulawayo24 have been independently written by members of Bulawayo24's community. The views of users published on Bulawayo24 are therefore their own and do not necessarily represent the views of Bulawayo24. Bulawayo24 editors also reserve the right to edit or delete any and all comments received.