Opinion / Columnist
Mangudya and Mthuli's economic policies failing as the RTGS tumbles
19 Feb 2020 at 07:42hrs |
Views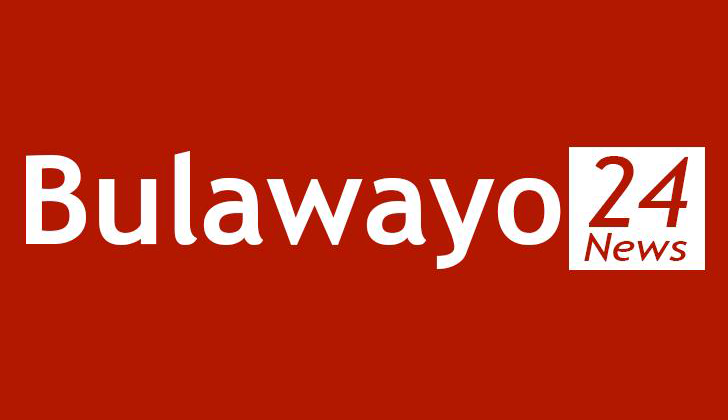 As the Zimbabwe's economy meltdown continues to hit the vulnerable people from both the urban and rural areas, President Emmerson Mnangagwa's new dispensation has been put on a litmus test.
Most of the people in the country have indeed lost hope in the current government.
A lot of Zimbabweans are scrounging to survive and some are now living on less than 2 $US per day with a number of families failing to put a decent meal on the table.
The scarcity of mealie- meal has forced the government to carry out a data base of people in need of roller meal to curb the hungry families.
This kind of a move has already caused corruption as the Grain Marketing Board (GMB) senior executives were on Tuesday fingered in a maize subsidy abuse scam through allocation of grain to undeserving people who would divert it onto the black market and neighbouring countries for sale.
It looks like the economy has finally dollarised. All the hallucinations of using our local currency has fallen like a deck of cards. John Panonetsa Mangudya and Mthuli Ncube cannot play hide and seek with their falling economic policies.
Recently Zuva Petroleum announced that they were excited to announce that eight of their branches Zuva DFI Service Stations will be accepting foreign currency payments across the country.
Questions are being asked why Zuva is charging in USD when the government and Mangudya said people should embrace the local currency?
It is confusing where Mr Mangudya only on Monday said people have embraced the use of the Zimbabwean dollar yet other retailers have adopted to the use of United States dollar. That means the country is re-dollarising because last time I checked with salaries, they were being paid in bond notes or RTGS.
The million dollar question will remain whether the workers are going to be paid in US$ or be able to get the foreign currency in the banks since the black market has become illegal?
Are other businesses also getting the same similar waiver?
Teachers in Zimbabwe have also been hit hard by the economic meltdown including delays in payment of their meager salaries. The Unions representing the teachers have also added their voices on the plummeting economic doldrums and said that they have be ome incapacitated and very much demotivated by the prevailing economic status quo and were also demanding to paid in foreign currency.
The Zimbabwe's cash-strapped government has in recent weeks been extending and reaching out to possible donors to help it fund schools including those in rural areas where the facilities and standards have gone down. There is now clear evidence that de-dollarisation has dismally failed to work well in the country.
Contacts
Facebook - Leonard Koni
Twitter - @Leokoni
WhatsApp - +27616868508
Email - konileonard606@Gmail.com

Source - Leonard Koni
All articles and letters published on Bulawayo24 have been independently written by members of Bulawayo24's community. The views of users published on Bulawayo24 are therefore their own and do not necessarily represent the views of Bulawayo24. Bulawayo24 editors also reserve the right to edit or delete any and all comments received.