Opinion / Columnist
Its only but a pie in the sky
20 Feb 2020 at 13:23hrs |
Views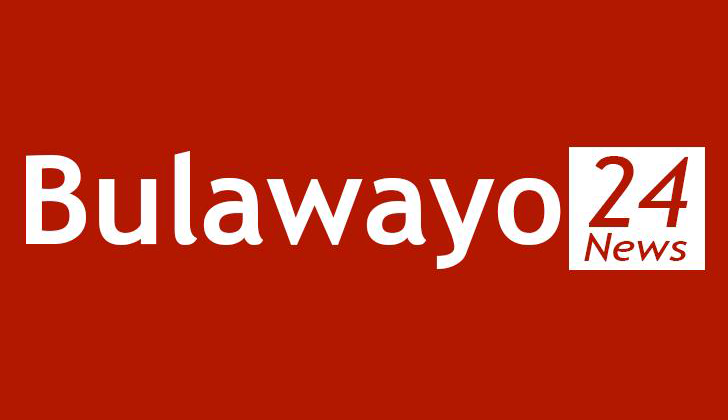 Children of God, job placements and vacancies advertised with a bunch of 'carrots on the stick' are just but a pie in the sky. You will part with money before the advertiser vanishes on 'is not reachable try again later'.
Salary 900, food and transport provided, "sizzling sausages", where in Harare can cleaners be employed for such crimson and clover?
Heartless people bent on fleecing the desperate innocent public. They provide phone numbers and names using stolen or cloned IDs, once the deal is done (giving them money) they disengage from the said particulars and disappear into thin air.
Are we so daft as not to learn? Shop workers and guards wanted immediately, accommodation and food provided, by who? Devil incarnates looking to leave you more poorer than before. Do not give them an ear or a dime, they are not serious but want to rob you of your hard earned cash.
People 'gifted' with criminal instincts, the sooner a false step is retraced the better. Honest people are now as scarce as mushrooms in September. Would a bona fide company recruit through an individual agent of no fixed abode or published address?
A new supermarket opening, where in these days of high economic volatility? When you get the job be kind enough to tell us so we can congratulate you. ZRP why not set traps for such confidence tricksters (conmen)? Indeed we need jobs but not to be the 'jobs' for fraudsters.
Gabarinocheka. Mkunyadzi. Chiweshe.
Source - Gabarinocheka. Mkunyadzi.
All articles and letters published on Bulawayo24 have been independently written by members of Bulawayo24's community. The views of users published on Bulawayo24 are therefore their own and do not necessarily represent the views of Bulawayo24. Bulawayo24 editors also reserve the right to edit or delete any and all comments received.