Opinion / Columnist
The house that never was
20 Feb 2020 at 13:28hrs |
Views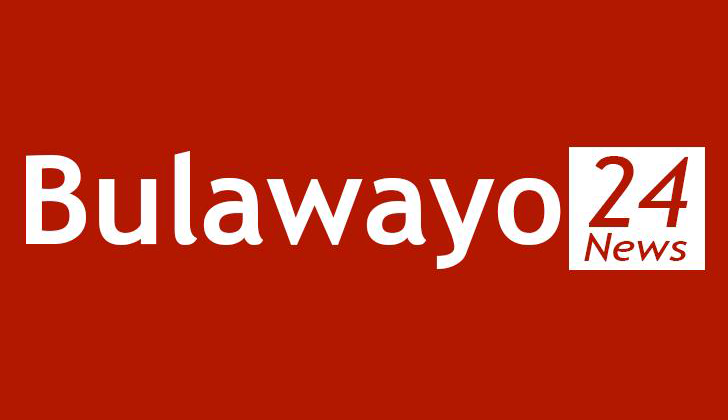 I handed my contributions to a government officer/cashier who dutifully receipted it as proof of payment. This was from 1993 spanning over seven years paying monthly contributions towards the government initiated Pay-For-Your-House Scheme that was meant to benefit the majority poor.
To date no roof over my head and no refund, can someone, anybody help us please? The high rise blocks of flats that we were promised were allocated to a few, leaving many gleaning for answers. Word has it that of those who got the flats quite a number were not from the original list.
I have been everywhere and almost in every office at Makombe Building in Harare were the relevant Ministry Of Housing is headquartered. The story is the same, no house and no money back. The scheme was run over a few years before the project was abandoned unceremoniously without any explanation.
Phone calls and correspondences to the Ministry have yielded nothing. Even the much acclaimed Zimbabwe Human Rights Commission have not come up with anything despite visiting their offices several times.
Some contributors have since died and others are now bed ridden with old age related illnesses. Can the New Dispensation authorities please help us recover our monies or better still give us the flats. We have got the government receipts as proof of payment.
My flat please!
Gabarinocheka. Matepatepa.
Source - Gabarinocheka
All articles and letters published on Bulawayo24 have been independently written by members of Bulawayo24's community. The views of users published on Bulawayo24 are therefore their own and do not necessarily represent the views of Bulawayo24. Bulawayo24 editors also reserve the right to edit or delete any and all comments received.